Movies have long been a mirror of society, reflecting its values, norms, and trends. However, they've also significantly shaped those elements, often introducing and popularizing trends that reverberate far beyond the silver screen.
Here are 14 notable instances where movies didn't just reflect the real world but altered real-life trends—from fashion statements to lifestyle choices; these celluloid moments left an indelible impact on the cultural zeitgeist.
Titanic (1997)
The movie craze that followed 'Titanic's release in 1997 sparked a flood of tourists to the shipwreck site. As a result, regulations and restrictions were imposed to protect it from over-visitation and vandalism.
Home Alone (1990)
This classic holiday movie initiated a boom in home security systems, spiking sales before the Christmas of 1990 when it hit theaters.
Flash dance (1983)
The movie popularized off-the-shoulder sweatshirts and leg warmers, setting off an 80s workout fashion trend.
Sideways (2004)
The 2004 indie comedy "Sideways" significantly impacted California's wine industry. The film's portrayal of Miles as a devoted pinot noir enthusiast led to a surge in demand and a staggering 170% increase in pinot noir grape cultivation in the state.
However, this growth may have flooded the market with subpar Pinot Noir. Between 2005 and 2008, Pinot Noir sales rose by 16%, while Merlot saw a modest decline of 2%.
The Terminator (1984)
This cult classic from the 80s has enduring influenced popular culture. The catchphrase "I'll be back" and Arnold Schwarzenegger's leather jacket has become iconic.
E.T. the Extra-Terrestrial (1982)
This movie caused a spike in sales of Reese's Pieces when they were featured in the iconic scene. Additionally, the popularity of bicycles increased, with many kids wanting to duplicate E.T.'s journey home.
V for Vendetta (2005)
This movie speaks to the power of rebellion and captured the attention of a generation eager for change. Fans started hosting their Anonymous-style protests, including the famous Guy Fawkes masks.
The Italian Job (2003)
This movie made Mini Coopers fashionable again, with mini car sales rising dramatically after its release. It also helped to popularize the idea of using multiple cars in pursuit scenes and heist movies, a style still seen today.
The Matrix (1999)
This groundbreaking film introduced "bullet time" special effects and popularized the cybergoth aesthetic—black leather trench coats and sunglasses—that became a staple in early 2000s fashion.
Twilight (2008)
This movie spawned a notable increase in the popularity and sales of young adult paranormal romance novels.
Jaws (1975)
After the release of Jaws, beach vacations saw a significant decline, illustrating the movie's impact on public perception of shark attacks.
Risky Business (1983)
A cover feature in G.Q. and Tom Cruise's iconic scene in Risky Business revitalized the Ray-Ban Wayfarer. The combined influence of the cover and the film boosted sales from 18,000 to 360,000 by the end of 1983, as reported by The Los Angeles Times.
Sales further skyrocketed to an impressive 2 million in 1987.
Fight Club (1999)
The film led to the creation of actual fight clubs in various cities across the globe, mirroring the underground culture portrayed in the movie.
The Social Network (2010)
This film increased interest in and awareness of social media startups, inspiring many young entrepreneurs to venture into tech-based businesses.
15 Movies Not to Watch Immediately After a Breakup
The aftermath of a breakup can be a challenging emotional landscape. We often seek comfort and distraction in the moving pictures, the world of films. Although there are movies that can bring solace and laughter during this challenging period, there are others that could magnify the heartache. Let's explore these cinematic experiences you can bypass post-breakup.
15 Movies Not To Watch Immediately After A Breakup
10 Terrible Movies That Were Much Worse Than We Prepared For
Incredible movies can transport us to different worlds, evoke strong emotions, and leave us in awe of the storytelling craft. However, now and then, we encounter cinematic disasters that take us on a journey we were ill-prepared for.
10 Terrible Movies That Were Much Worse Than We Prepared For
5 Best Quiet Blenders of 2023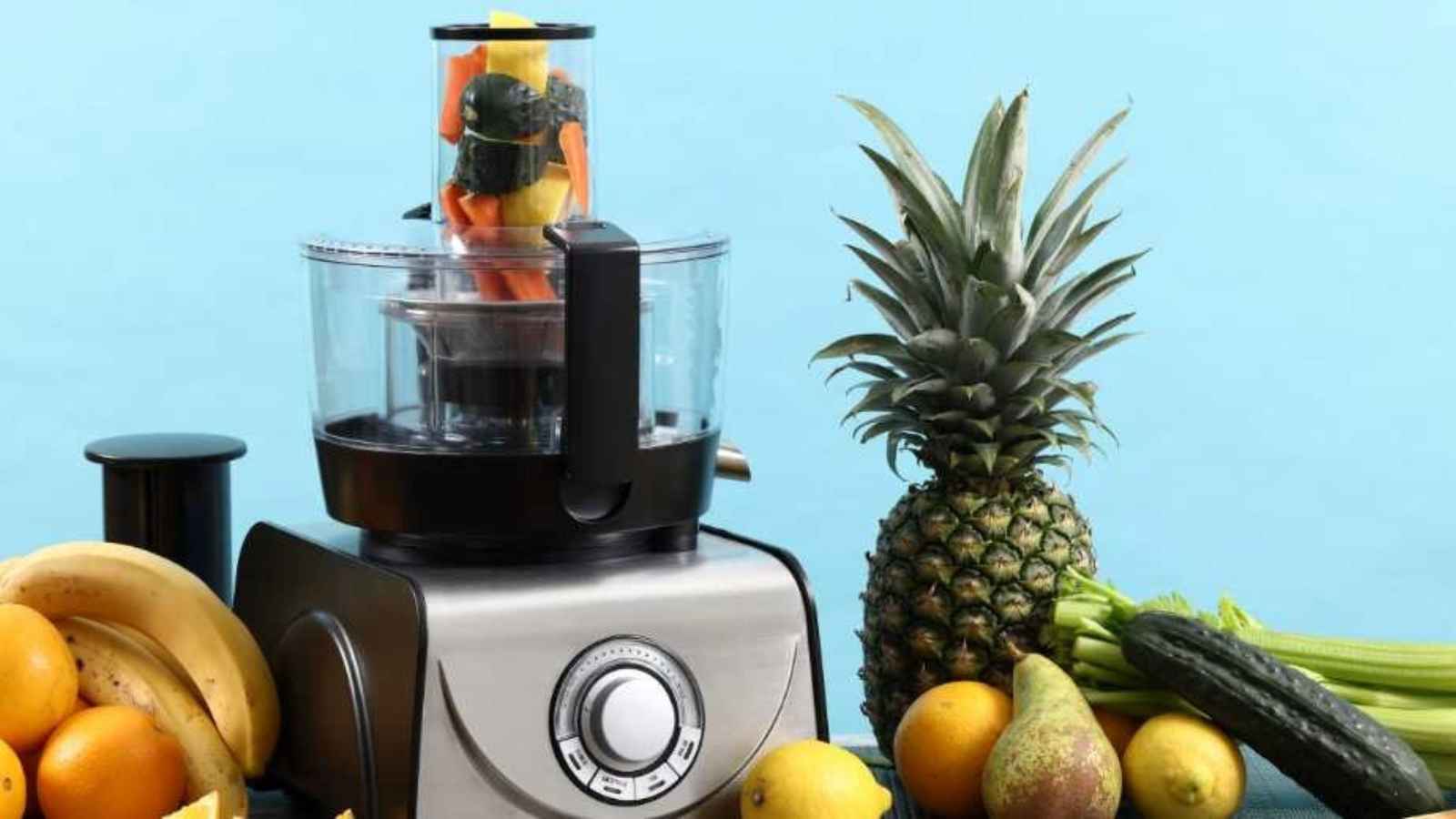 Discover the best quiet blenders on the market that won't disturb your surroundings. This post highlights their minimal noise production and features to consider when shopping for a soundproof blender. Whether you need a new blender or are simply curious about quiet blending, read on to learn more!
12 of the Best Anime of All Time
Anime fans ponder endlessly over the question: What is the ultimate anime series? The vast anime universe, with its diverse sub-genres, captivating characters, and intricate storylines, makes it a tough choice. Yet, a few exceptional ones shine and hold a special place in our hearts.
12 of the Best Anime Of All Time
17 Outrageous Reality T.V. Moments That Made Us Cringe
Reality television has been a staple of our T.V. screens for years now, and while it can be entertaining to watch the lives of others unfold in front of us, some moments have made us cringe. From awkward dates to embarrassing mishaps, reality T.V. never fails to surprise viewers with its outrageousness. Here is a list of 17 outrageous reality T.V. moments that made us all cringe.