Celebrities have always been surrounded by intrigue, mystery, and speculation. Over the years, countless conspiracy theories related to some of the biggest show business names have captivated our imagination.
Here, we delve into 20 of the most intriguing celebrity conspiracy theories that have left fans, skeptics, and historians debating for years.
The Paul McCartney Replacement Theory
There's a widely spread rumor that Paul McCartney, the beloved Beatle, died in 1966 and was secretly replaced by a lookalike. Believers cite "clues" hidden in Beatles album covers and lyrics to support this claim.
Beyoncé's Age and Illuminati Connection
Whispers have always suggested that Beyoncé is older than she claims. Further, her supposed ties to the secretive Illuminati organization have led to massive speculation, with some saying she uses symbolism in her music videos.
The Second Life of Elvis Presley
The King of Rock' n' Roll, Elvis Presley, is said to have faked his death in 1977. There are multiple accounts of fans claiming to have seen him alive after his supposed passing.
Marilyn Monroe's Mysterious End
The iconic Marilyn Monroe's untimely death in 1962 has always been a subject of speculation. Rumors suggest that she was silenced due to her relationships with influential personalities.
Avril Lavigne's Doppelgänger
Rumors suggest that pop star Avril Lavigne died in the early 2000s and was replaced by a doppelgänger named Melissa. This theory is fueled by perceived changes in Lavigne's style and voice.
Taylor Swift's Satanic Lineage
A more far-fetched theory posits that Taylor Swift is a reincarnation or descendant of  Zeena Schreck, a former high priestess of the Church of Satan.
The Curse of James Dean's Car
James Dean's car, a Porsche 550 Spyder, is believed to have been cursed. After Dean's fatal accident in the car supposedly caused subsequent accidents and misfortunes.
Stevie Wonder Isn't Blind
A humorous conspiracy theory claims that the legendary musician Stevie Wonder isn't blind. Proponents point to instances where he seemingly reacts to visual stimuli.
Michael Jackson's Moonwalk Secrets
While most admire Michael Jackson's moonwalk, some conspiracists believe he used special shoes or magnets to perfect the iconic dance move.
Keanu Reeves: The Immortal
Keanu Reeves's ageless appearance has birthed the theory that he's immortal, with images of historical figures looking eerily similar to him used as "evidence."
Lady Gaga's Dark Secret
Some conspiracy theories suggest Lady Gaga rose to fame after eliminating a rival named Lina Morgana, who had a similar style, thereby taking her place in the music industry.
The Disappearance of Andy Kaufman
Comic genius Andy Kaufman's death in 1984 was so unexpected that some fans firmly believe he faked his death as the ultimate prank.
Britney Spears' Voice Alteration
There are claims that Britney Spears' unique voice results from her record label manipulating her natural tone to make it more distinctive and marketable.
The Real Parents of Khloé Kardashian
Speculations abound that Khloé Kardashian's real father is not Robert Kardashian but instead another man with whom Kris Jenner had an affair.
Tupac Shakur Lives On
Despite his death in 1996, rumors persist that rapper Tupac Shakur is still alive and living in secrecy, perhaps in Cuba or another secluded location.
Nicolas Cage: The Vampire
Based on a vintage photograph from the 1800s, some internet sleuths suggest Nicolas Cage is an immortal vampire.
The Whispered Affairs of JFK
John F. Kennedy's presidency was riddled with rumored affairs, including one with Marilyn Monroe. The actual extent and nature of these relationships remain shrouded in mystery.
The Bob Marley Assassination Theory
There are claims that Bob Marley was given a pair of boots with a copper wire embedded in it, leading to the melanoma that ultimately took his life.
Lorde's Real Age
Many have questioned if singer Lorde is older than she claims, pointing to her mature voice and demeanor as evidence.
The Hidden Messages of The Wizard of Oz
It's believed that "The Wizard of Oz" is not just a simple children's story but a coded message about monetary policy or political allegory.
In the world of celebrities, where the line between reality and fiction often blurs, these conspiracy theories add another layer of intrigue. While many remain unproven and will likely stay that way, they captivate our imagination and provide fodder for endless debates.
15 Famous Celebrities Most People Say They Wouldn't Take a Selfie With (Even for Free)
It's selfie time! Or maybe not. We all have those celebrities we'd love to snap a quick pic with, but there are also those stars we'd instead not share our camera roll with, even if they offer us a freebie! In the glitzy world of showbiz, not all that glitters is gold. So, buckle up as we unveil the 15 A-list's least wanted.
15 Famous Celebrities Most People Say They Wouldn't Take a Selfie With (Even for Free)
8 Best Dog Backpacks for Hiking and Outdoor Adventures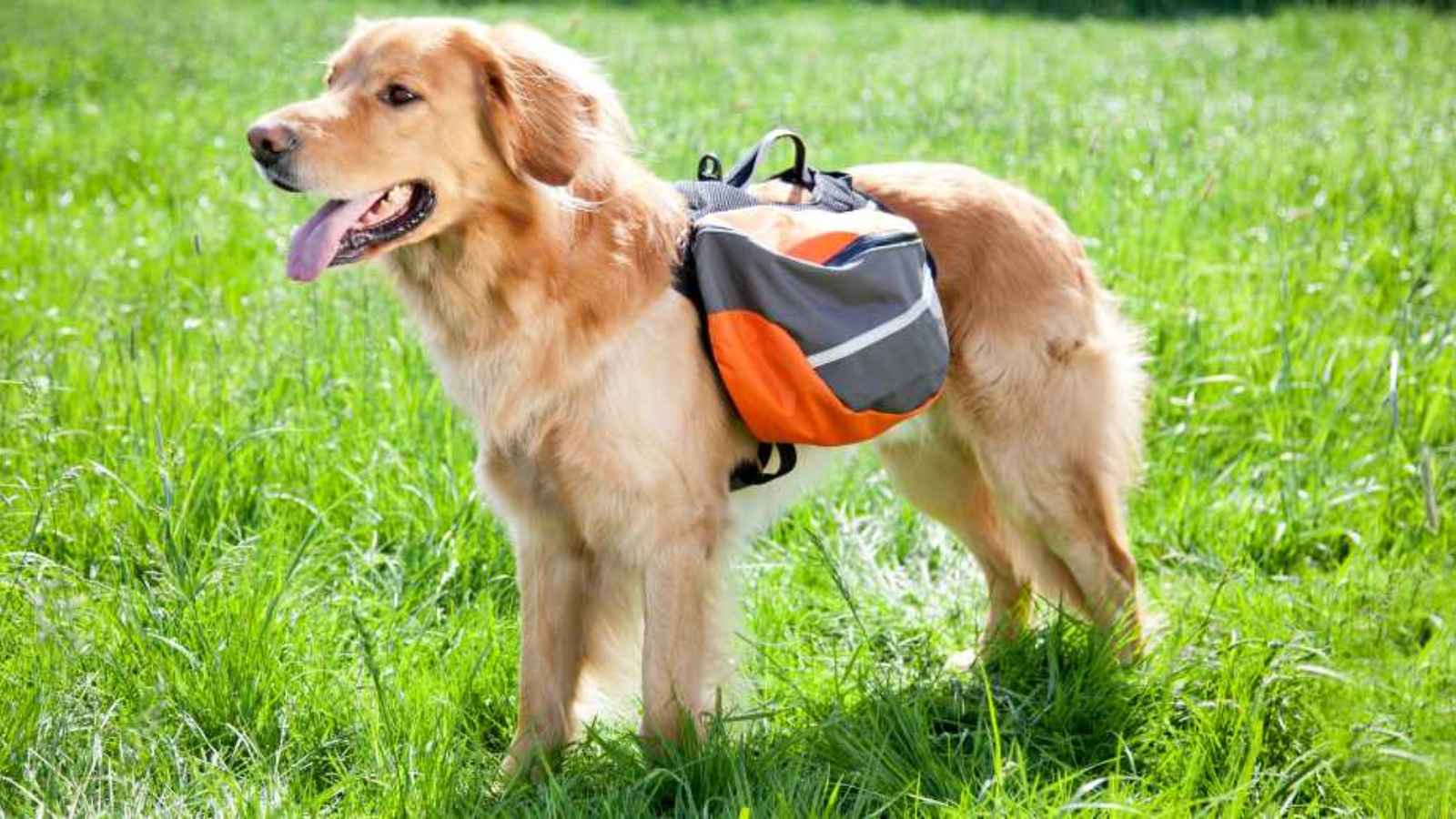 Dog backpacks are designed to fit comfortably on your dog's back, freeing up your hands for carrying other things. In addition, they typically have multiple pockets for storing food, water, and toys, and some even have built-in bowls for easy feeding on the go.
8 Best Dog Backpacks for Hiking and Outdoor Adventures
10 Shocking Actions by Influencers That Lost Them Followers
In the digital age, influencers wield significant power, shaping trends and swaying millions of opinions with a single post. However, immense influence comes with a big responsibility, and the slightest misstep can lead to a downfall. This piece explores ten instances where influencers lost followers due to shocking and controversial actions.
10 Shocking Actions by Influencers That Lost Them Followers
10 Celebrities Accused of Faking High-Profile Relationships
The world of celebrity relationships has always captivated the public's imagination. Fans eagerly immerse themselves in the love lives of their favorite stars, turning some couples into legendary icons of the entertainment industry.
10 Celebrities Accused of Faking High-Profile Relationships
12 Celebrities Who Regret Their Careers
Celebrity status is often considered the pinnacle of success in the glittering world of fame and fortune. Yet, beneath the surface, some stars deeply regret their career paths. This isn't a tale of failure but rather a surprising revelation about the unintended consequences of fame.