There has been a striking shift in domestic migration patterns within the United States recently. It is a phenomenon that has seen vast numbers of residents moving away from specific states, driven by a myriad of contributing factors such as economic prospects, tax structures, quality of life, or climate.
Here are the top 10 states Americans leave in droves, offering a deeper understanding of the forces driving these migratory trends.
California
Notably leading the pack, California has been experiencing an exodus of residents for several reasons. High cost of living and steep housing prices, exacerbated by the state's relentless income and property taxes, are among the key motivations for those seeking greener pastures. As per the U.S. Census Bureau, nearly 691,000 people moved out of the state in 2019 alone, primarily to states like Texas, Arizona, and Nevada.
New York
The Empire State is another high-exit state, with soaring living costs and high tax rates being the main culprits. During 2019, New York witnessed a net population loss of 76,790, the largest of any state, according to the U.S. Census Bureau.
Illinois
Illinois is losing citizens rapidly owing to rising taxes and fiscal concerns. U.S. Census data shows the state lost 51,250 residents in 2019. Illinois has the second-highest property taxes behind New Jersey.
New Jersey
New Jersey residents are fleeing the state due to skyrocketing property taxes, the highest in the nation. In a quote from a former resident, "The property taxes were eating us alive."
Michigan
Michigan's population has been dwindling over time due to economic decline and joblessness. The U.S. Census Bureau data reveals that the state lost around 0.05% of its population in the past year.
Massachusetts
High real estate prices and cold weather are driving people out of Massachusetts. According to United Van Lines, 56% of their Massachusetts moves in 2019 were outbound.
Connecticut
Like its other northeastern counterparts, Connecticut has witnessed an exodus driven by high taxes and living costs. United Van Lines reported 63% of their Connecticut moves in 2019 were departures.
Maryland
Maryland's high living expenses and taxes have spurred people to relocate. According to the U.S. Census Bureau, the state experienced a net loss of 6,523 people in 2019.
Louisiana
Louisiana has been facing a steady population decline due to an underperforming economy and job market. In 2019, the state saw more than 10,000 people move away, as per U.S. Census data.
Kansas
High taxes and a lack of job opportunities have been attributed to Kansas' population decline. The Kansas Health Institute reported a net migration loss of 25,000 people from 2015 to 2019.
12 Natural Wonders Of The U.S. That Are Seriously Stunning
From the thunderous roar of Niagara to the celestial arches of Utah, the vast expanses of the United States conceal some of the most awe-inspiring spectacles on the planet. Come on a journey as we delve deep into America's heart and soul, discovering its most cherished natural wonders.
12 Natural Wonders Of The U.S. That Are Seriously Stunning
299 Essential Household Things To Buy for a New House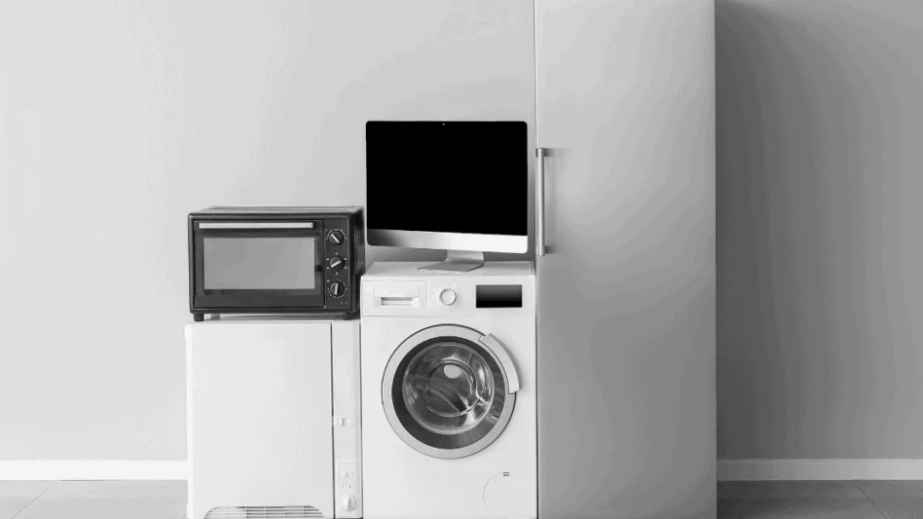 Whether you are just starting out on your own or living in the same place for years, these essential things to buy for a new house will make your life easier and help you maintain a healthy lifestyle.
299 Essential Household Things To Buy for a New House
10 Cheapest Countries To Visit and Have a Great Time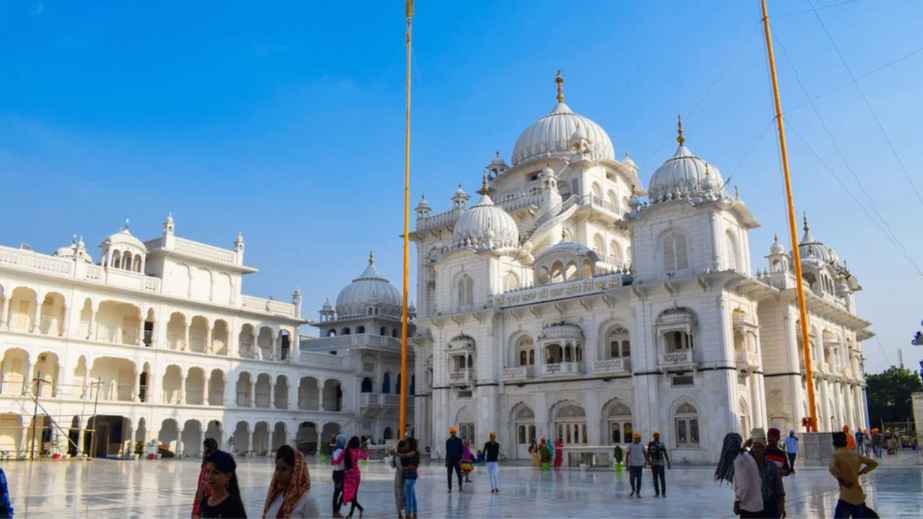 Traveling can be expensive without sugarcoating, but that doesn't always have to be the case. Various factors could influence how much you spend when on the move, but many expert travelers believe your choice of destination may determine how much you should be budgeting. If you are looking for a lush, less dollar-gulping country with all the perks of unforgettable adventure, this list promises to hand you the fullness of your dream vacation without you first going broke.
10 Cheapest Countries To Visit and Have a Great Time
The Top 10 Most Terrifying Places in America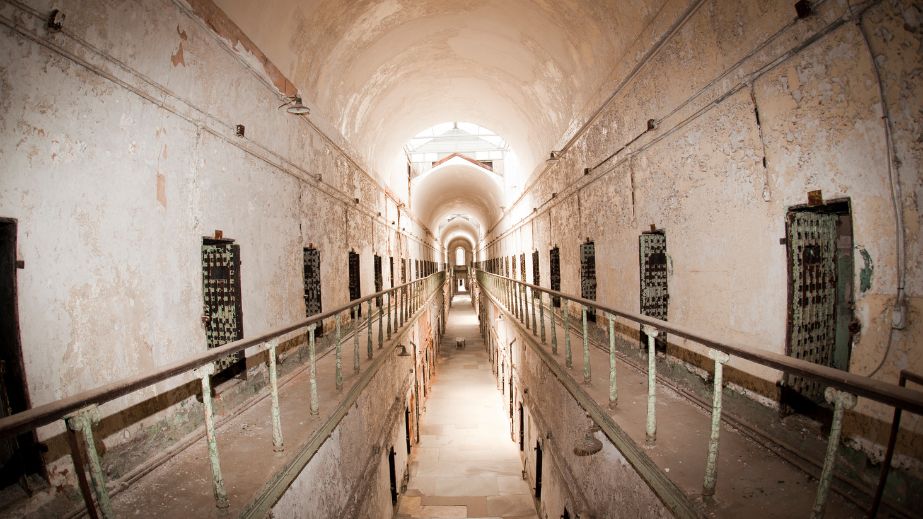 Embark on an unforgettable journey, exploring America's spine-chilling and enigmatic destinations. These intriguing places offer a captivating blend of rich history and supernatural tales, creating an experience that will mesmerize and intrigue you. Prepare to unravel the secrets and legends that shroud these mystical locations, immersing yourself in an unparalleled adventure like no other.
The Top 10 Most Terrifying Places in America
The 12 Worst States to Retire in 2023 in the US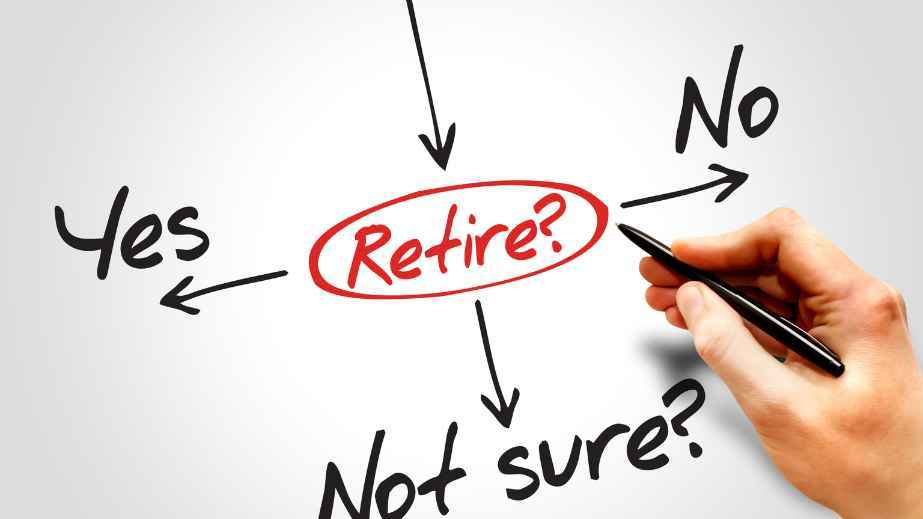 As the golden years approach, many of us dream of a comfortable and relaxing haven to stretch our legs, soak up the sun, and savor our hard-earned retirement. With considerations like cost of living, healthcare accessibility, and quality of life, some states may not make the cut for your happily ever after.