Welcome, folks! It's time to lift the veil on a smoky secret that has lured many into its hazy embrace, including some of our U.S. politicians. That's right, we're talking about marijuana, the green goddess that seems to have had some of our political heavyweights in her thrall.
In a spirit of transparency, or perhaps the occasional slip of the tongue, several of them have come clean about their past dalliances with pot. Here are 17 U.S. Politicians Who Have Admitted to Smoking Pot. Proceed at your own risk; you might catch a contact high from the stories ahead!
Barack Obama
The 44th President of the United States, Obama, was quite candid about his past marijuana use in his book "Dreams from My Father," stating, "Pot had helped… an occasional cocaine." His stance on marijuana legalization evolved during his presidency, culminating in his assertion in 2014 that he doesn't believe pot is more dangerous than alcohol.
Bill Clinton
The 42nd President, Clinton, famously said, "In England, I tried marijuana a few times and didn't enjoy it. I didn't inhale or attempt again." His "didn't inhale" comment has become a popular joke.
John Kerry
The former Massachusetts Senator and Secretary of State admitted in 2003 to Rolling Stone that he had tried marijuana.
Rand Paul
The Kentucky Senator has never explicitly admitted to smoking marijuana, but he's hinted at it. In 2015, he told WWJ Newsradio, "Let's just say I wasn't a saint."
George P. Bush
Jeb Bush's son and the Texas Land Commissioner admitted to smoking marijuana in his youth during a 2014 interview with the Associated Press.
Arnold Schwarzenegger
The bodybuilder, movie star and former California Governor was filmed smoking a joint in the 1977 documentary "Pumping Iron."
Sarah Palin
The former Alaska Governor and 2008 Vice Presidential candidate told Anchorage Daily News in 2006, "I can't claim a Bill Clinton and say that I never inhaled."
Bernie Sanders
The Vermont Senator admitted during the 2016 presidential campaign that he'd smoked marijuana twice and found it wasn't his thing, stating, "Because I coughed a lot, I don't know.
Ted Cruz
The Texas Senator admitted in 2015 to trying marijuana as a teenager, stating in a statement by his campaign, "When he was a teenager, he foolishly experimented with marijuana. It was a mistake, and he never tried it again."
Jesse Ventura
In his 1999 autobiography, "I Ain't Got Time to Bleed," the former Minnesota Governor admitted that he'd smoked marijuana and continues to advocate for its legalization.
Gary Johnson
The former New Mexico Governor has been open about his past and present marijuana use, using his platform to advocate for legalization.
Lincoln Chafee
During his time as Governor of Rhode Island, Chafee admitted to experimenting with marijuana in his youth, reflecting the cultural norms of the time.
Jim Webb
In a 2008 interview with Meet the Press, the former Virginia Senator it was revealed that he had tried marijuana during college.
George Shultz
As former Secretary of State, Shultz surprised many when he admitted to past marijuana use. He has since become a strong advocate for drug policy reform.
Susan Collins
This Maine Senator broke the mold by discussing her past marijuana use openly. In a 2014 interview, Collins revealed she tried marijuana in college but didn't enjoy it.
Michael Bloomberg
The former New York City Mayor admitted smoking a joint in his youth and famously quipped, "You bet I did. And I enjoyed it."
Clarence Thomas
Even the Supreme Court isn't immune to cannabis confessions. Justice Clarence Thomas admitted to smoking marijuana "several times" in his youth during his 1991 confirmation hearings.
20 U.S. Politicians Who Are Anti-LGBTQ
Welcome, dear readers, to our veritable who of political not-so-progressiveness. We're about to take you on a whirlwind tour of 20 U.S. politicians who seem to have missed the memo that it's the 21st century!
20 U.S. Politicians Who Are Anti-LGBTQ
8 Best Dog Backpacks for Hiking and Outdoor Adventures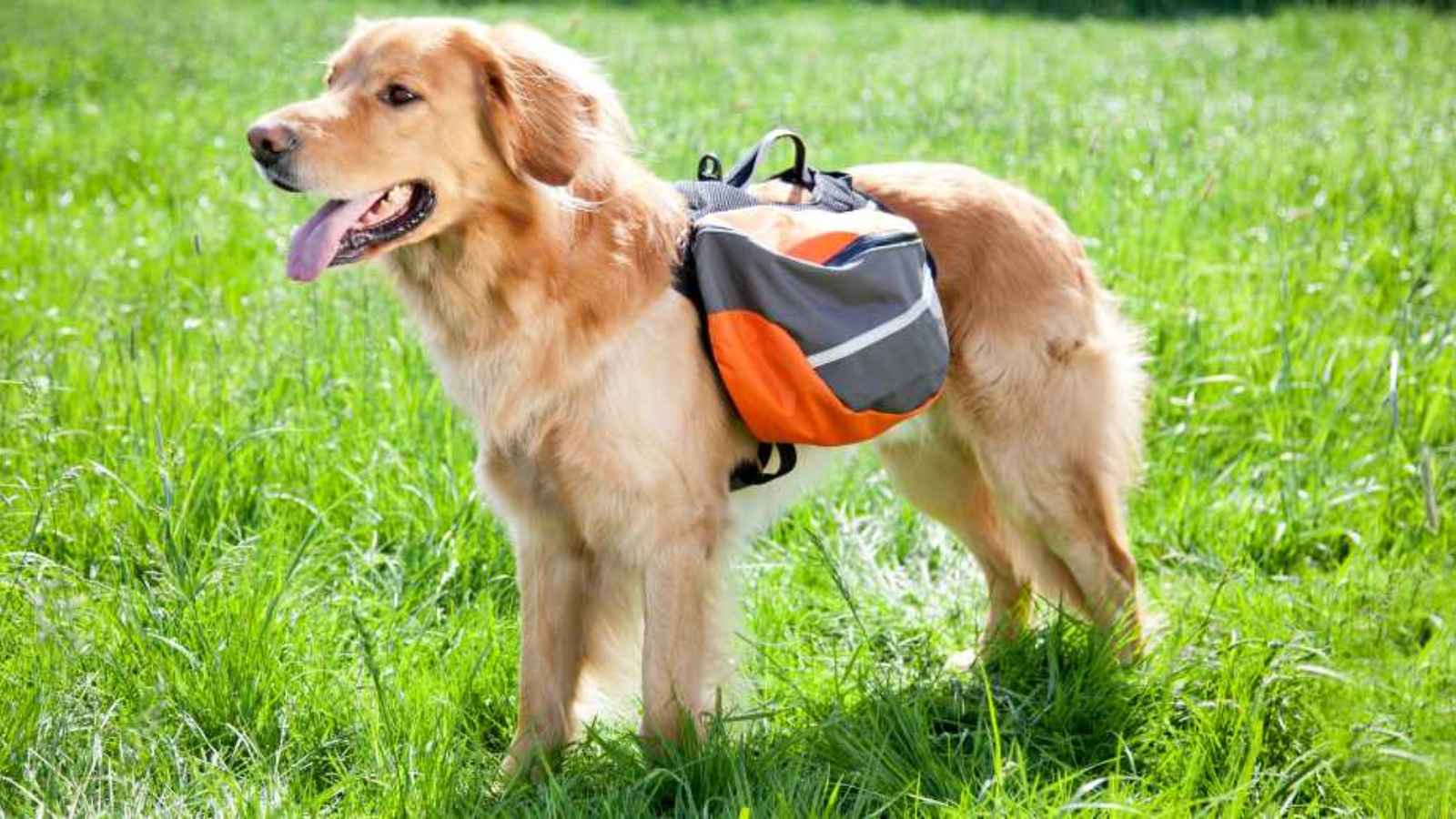 Dog backpacks are designed to fit comfortably on your dog's back, leaving your hands free. They usually have multiple pockets for storing food, water, and toys, and some even come with built-in bowls for easy feeding on the go. This post has all the info you need to choose the best backpack for your furry friend.
8 Best Dog Backpacks for Hiking and Outdoor Adventures
20 Most Annoying Politicians Currently in Office
Welcome, politics aficionados! Prepare to embark on an amusing yet slightly exasperating journey as we delve into the world of the 20 most annoying politicians in office. From mind-boggling statements to incessant political flip-flopping, these characters somehow manage to perplex, frustrate, and entertain us all simultaneously.
20 Most Annoying Politicians Currently in Office
12 Influential Politicians and Their Secret Lives
Politics is filled with fascinating characters. Many of the world's most influential politicians have led secret lives that remain largely unknown. This article analyzes the twelve most influential politicians throughout history and reveals their surprising secrets. From John F. Kennedy's extramarital affair with Marilyn Monroe to Winston Churchill's heavy drinking, you'll be surprised by what these influential leaders were up to behind closed doors!
12 Influential Politicians and Their Secret Lives
15 U.S Politicians That Had Huge Scandals but Were Still Loved by the American People
Throughout American history, politicians have been known to get into scandalous situations. From illicit affairs and tax fraud to bribery and corruption, it's no surprise that the public has become jaded when trusting their elected officials. However, despite these scandals, many politicians still maintained strong popularity among Americans.
15 U.S Politicians That Had Huge Scandals but Were Still Loved by the American People