Dining out is considered an art form by many, where etiquette and decorum hold as much importance as the food itself. However, this social setting is also a minefield of potential faux pas. From disrupting the ambiance with loud phone conversations to disrespecting waitstaff, there are many pitfalls to navigate.
Here are 20 of the most unforgivable blunders you can commit when dining out. Read on to ensure you're not the one caught making these egregious mistakes.
Poor Tipping
In the United States, the customary tip ranges from 15% to 20% of the total bill before tax. Disregarding this unwritten rule may leave your server feeling undervalued.
Being Rude to Waitstaff
Politeness goes a long way in ensuring a pleasant dining experience. The National Restaurant Association reports that 78% of guests value a friendly server over a quick service.
Ignoring Dress Code
Dress codes exist for a reason. Ignoring them can cause discomfort to other diners and show disrespect to the restaurant.
Being Late for Reservations
A survey by OpenTable revealed that 87% of people believe it's rude to be more than 15 minutes late for a reservation.
Noisy Phone Calls
Taking a noisy phone call at the table is considered rude by 96% of people, according to a Zagat survey.
Complaining Unreasonably
While it's okay to voice legitimate concerns, constant nitpicking can spoil the dining atmosphere. As celebrity chef Gordon Ramsay notes, "A complaint is a chance to turn a customer into a lifelong friend."
Taking Excessive Food Photos
A YouGov survey found that 69% of diners find it annoying when others take pictures of their food during a meal.
Overstaying Your Welcome
When a restaurant is busy, lingering at your table long after you've finished eating can prevent other customers from being seated.
Not Letting Kids Behave
Allowing children to run around or be excessively noisy can disrupt other diners. Research from the University of Michigan suggests that teaching children restaurant manners at a young age helps them become considerate diners.
Splitting the Bill Incorrectly
It's crucial to split the bill fairly when dining in a group. A Visa survey reported that 42% of respondents have experiences where the bill was divided unequally, causing discomfort among the group.
Ignoring Food Allergies
Not communicating your dietary restrictions or food allergies to the server can lead to health risks. A study by Food Allergy Research & Education revealed that 15 million Americans have food allergies, and dining out is a significant risk factor for severe allergic reactions.
Ignoring the Server's Suggestions
It's a common mistake to dismiss the server's recommendations out of hand. They are usually well-acquainted with the menu and can provide valuable insights.
Inappropriate Table Decorum
Elbows on the table, talking with food in your mouth, or using your phone while eating are some examples of poor table manners that can ruin the dining experience for others.
Taking Food Home Inappropriately
Asking for a doggy bag at a fine dining restaurant can be inappropriate. It's essential to understand the type of restaurant before making such requests.
Returning Dishes Unreasonably
While it's okay to return a dish if there's a problem, repeatedly doing so without a valid reason can disrespect the chef
Neglecting to Make Reservations
Especially for popular restaurants, not making reservations and expecting immediate seating can inconvenience the staff and other diners.
Using Excessive Perfume
Solid perfumes or colognes can interfere with the aromas of the food, affecting the dining experience for those around you.
Asking for Substitutes Without Reason
Unless you have dietary restrictions, constantly asking for substitutes can disrupt the balance of flavors that the chef intended for the dish.
Talking Loudly
A loud conversation can disrupt the restaurant's ambiance, making it uncomfortable for other diners.
Not Respecting the Privacy of Other Diners
Attempting to join conversations at other tables or commenting on their food choices is invasive and can spoil their dining experience.
16 American Foods Foreigners Will Give Anything to Taste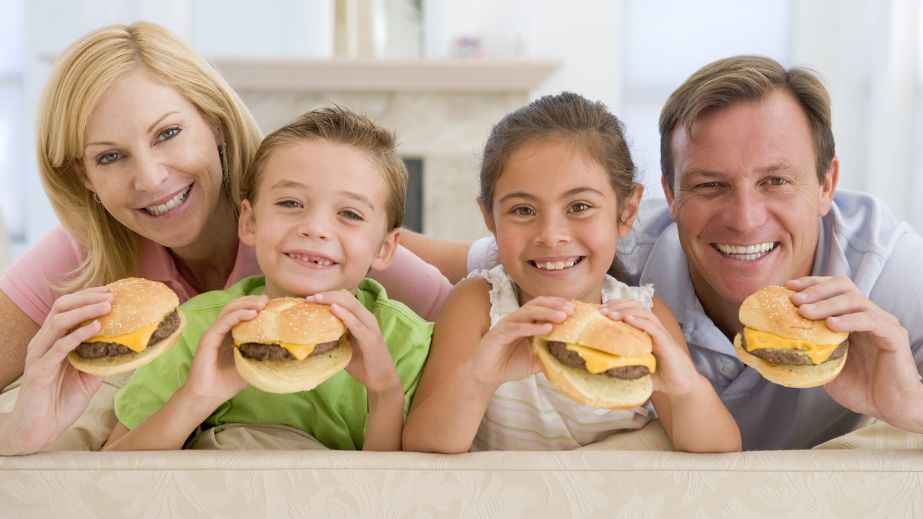 Hello there, fellow food adventurers! Ready to embark on a culinary journey that stretches from the golden coasts of California to the bustling streets of New York? We've got a list of 16 quintessential American foods, so delicious they'll make you want to book a one-way ticket to the States!
16 American Foods Foreigners Will Give Anything to Taste
The 12 Best Microwave Air Fryer Combo (2023)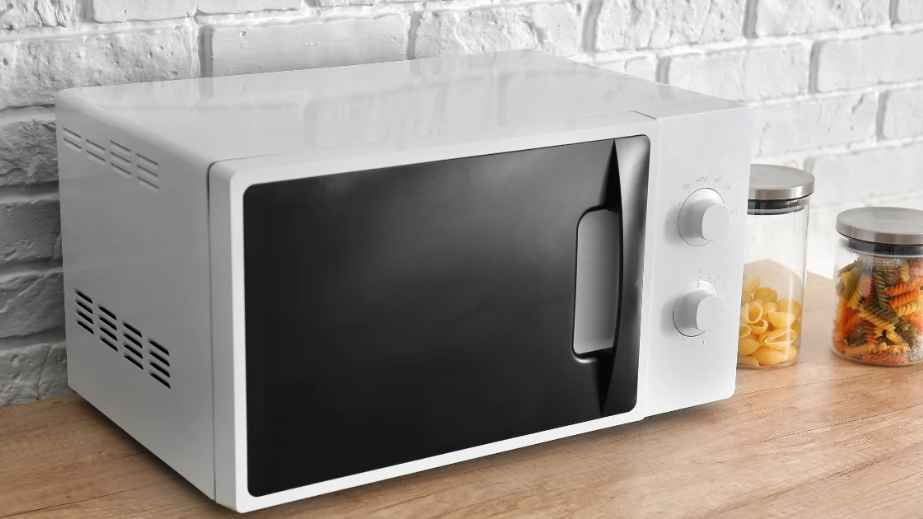 Air fryers offer a healthier alternative to deep frying and can be used to cook various foods. But what if you could have the best of both worlds?
The 12 Best Microwave Air Fryer Combo (2023)
16 Foods That Will Give You Serious Childhood Nostalgia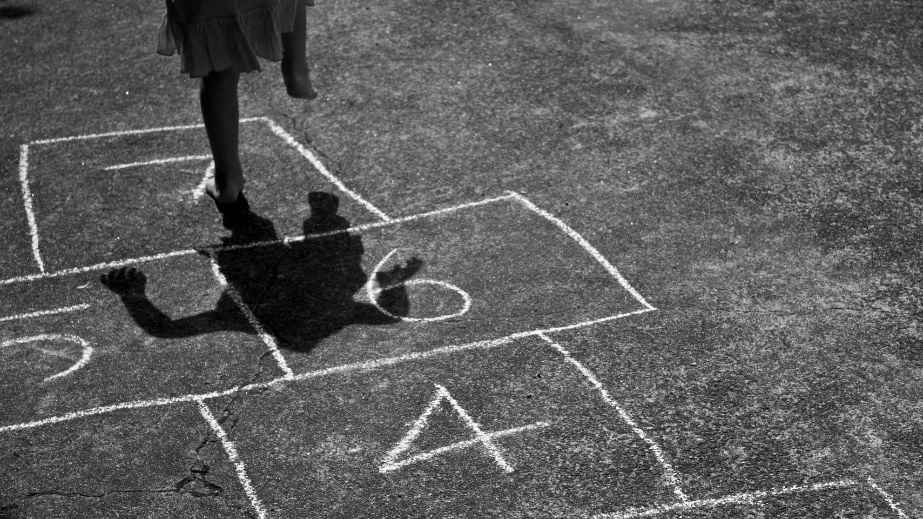 Embark on a delicious journey down memory lane with our list of 16 foods to stir your childhood nostalgia. Once the highlight of school lunches and weekend snacks, these timeless treats might not be gourmet, but they are filled with an irresistible magic that transports you back to simpler times.
16 Foods That Will Give You Serious Childhood Nostalgia
20 Worst Foods for People Over 40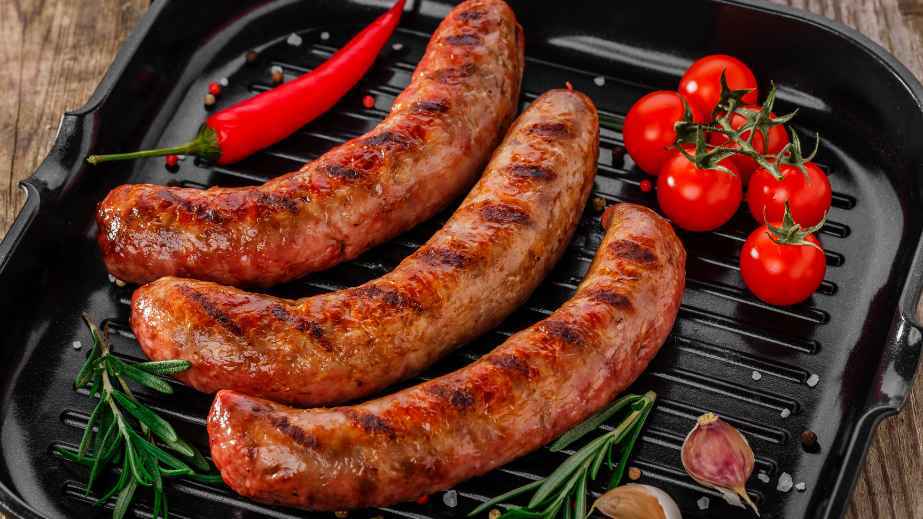 Life after 40 can feel like a beautiful, albeit slightly confusing, culinary journey. One minute, you're feasting on your favorite late-night snack, and the next, you're questioning whether it was worth the heartburn or the sudden spike in your cholesterol.
20 Worst Foods for People Over 40
15 Poor People Foods That Even the Wealthy Eat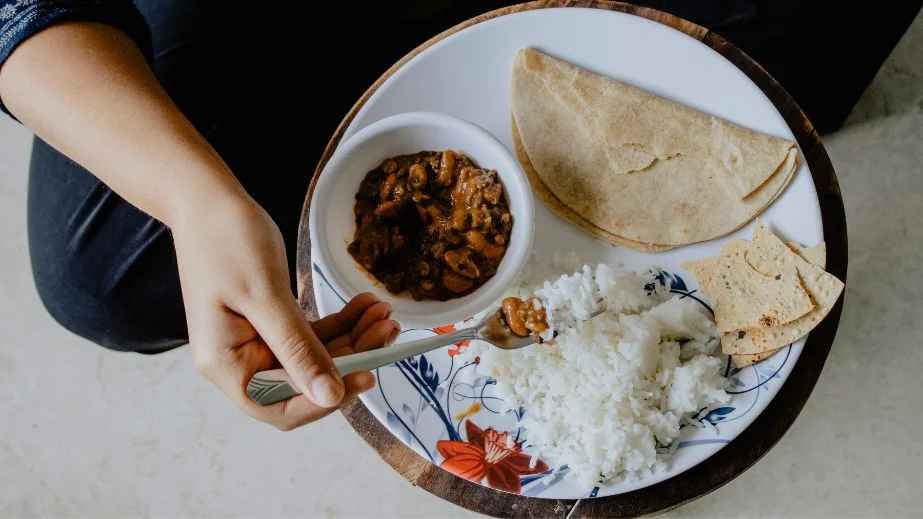 In the grand tapestry of gastronomy, where the world's finest cuisines flaunt their opulence, an intriguing phenomenon persists: even the most privileged palates occasionally find solace in the humble embrace of dishes born from thrift and necessity. As the clink of fine crystal meets the resonance of porcelain, and Michelin-starred menus vie for attention, a secret truth emerges – the allure of "poor people foods" holds an enchanting grip on the taste buds of the wealthy.