In the nuanced dance of attraction, a fine line exists between charmingly intriguing and outright off-putting. It's not always about the physical attributes or the charismatic conversation abilities; sometimes, the most minor habits can make or break someone's perception of you.
This piece will explore 20 common behaviors that could inadvertently sabotage your attractiveness. Awareness and minor adjustments could significantly enhance the way people perceive you. Read on to discover what you should avoid doing to make a positive, lasting impression.
Being Pessimistic
A negative outlook on life can cast a shadow on your interactions with others. People are naturally drawn to positivity and enthusiasm. Maintaining an upbeat attitude makes you more appealing and fosters healthier relationships. It can help create an atmosphere of optimism and resilience, which is attractive.
Lack of Confidence
Confidence is undeniably attractive. Believing in yourself and your abilities boosts your self-esteem and inspires confidence in those around you. It's a magnet for respect and admiration, as it conveys your capacity to tackle challenges with assurance.
Being Unkind
Kindness is a universally appealing trait. Treating everyone with respect and kindness, regardless of their social status or profession, demonstrates your empathy and integrity. It creates a warmth and approachability that draws people closer to you.
Ignoring Personal Hygiene
Maintaining personal hygiene is fundamental. Neglecting it can be off-putting as it indicates a lack of consideration for your well-being and the comfort of those around you. Cleanliness and a pleasant scent are subtle but impactful ways to enhance attractiveness.
Being Dishonest
Honesty forms the foundation of trust in any relationship. Being truthful and transparent is not only ethically essential but also incredibly attractive. Deception erodes trust and can severely damage connections with others.
Being Self-Absorbed
Constantly focusing on yourself without showing genuine interest in others can be a significant turn-off. People appreciate when you demonstrate empathy and engage in meaningful conversations about their lives, interests, and experiences.
Failing to Listen
Active listening is a sign of respect and interest in others. Ignoring or interrupting someone can be perceived as rude and inconsiderate, weakening the connection between you and those you interact with.
Being Overly Jealous
While a hint of jealousy can occasionally be flattering, excessive jealousy can signal insecurity and possessiveness, which are generally unattractive. Trust and confidence are more appealing attributes.
Bad Manners
Good manners are a reflection of your upbringing and respect for others. Being polite and courteous makes you more likable and creates a positive social environment.
Being Unreliable
Dependability is a beautiful quality. Consistently following through on your commitments and promises builds trust and reliability, making you more appealing as a friend, partner, or colleague.
Being too Needy
Demonstrating self-sufficiency and the ability to take care of yourself is essential. Constantly seeking attention or reassurance can be draining for others and may detract from your overall appeal.
Not Taking Care of Your Health
Neglecting your health, whether through an unhealthy diet, lack of exercise, or smoking, can adversely affect your well-being and attractiveness. Taking steps to maintain good health signals responsibility and self-care.
Being Uneducated
While a formal degree isn't necessary, displaying curiosity and knowledge about the world can be highly appealing. Being well-informed and open to learning fosters engaging conversations and intellectual connections.
Having No Ambition
Ambition signifies a sense of purpose and determination. Many people find ambition attractive because it showcases your commitment to personal growth and achievement.
Not Being Respectful
Respect is the cornerstone of any positive interaction. Disrespecting others, especially in public, can significantly deter building meaningful connections.
Being Negative
Constant negativity can be emotionally draining and unattractive. Strive to maintain a balanced perspective, focusing on the positive aspects of life, which can enhance your overall appeal.
Ignoring Your Appearance
While vanity should be avoided, showing that you care about your appearance can be attractive. It demonstrates self-respect and attention to detail.
Being Rude to Others
How you treat others is a reflection of your character. Being rude can instantly diminish your appeal and damage relationships.
Not Showing Empathy
Empathy is a robust quality that demonstrates your caring and understanding nature. It can make you more appealing to others by fostering more profound connections.
Inability to Communicate
Effective communication is vital for healthy relationships. Unable to express your thoughts and feelings clearly can lead to misunderstandings and frustration, diminishing your overall appeal as a communicator and partner.
10 Toxic Habits That Are Ruining Your Relationships (And You're Not Even Aware)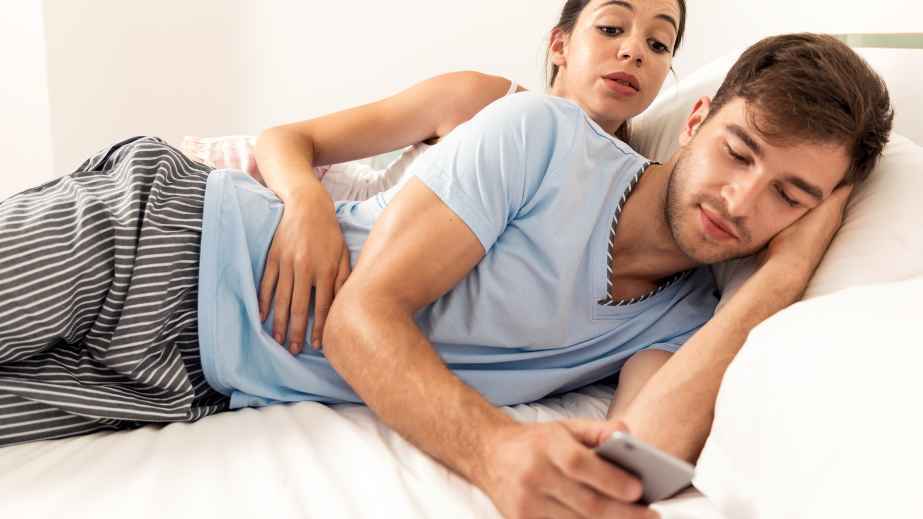 It's essential to recognize a toxic relationship so you can take steps to make it better. Here are ten poisonous habits ruining your relationships (and you're not even aware). By understanding these habits and how they affect us, we can work on breaking them before they become a problem.
10 Toxic Habits That Are Ruining Your Relationships (And You're Not Even Aware)
299 Essential Household Things To Buy for a New House
Whether you are just starting on your own or living in the same place for years, these essential things to buy for a new house will make your life easier and help you maintain a healthy lifestyle. This post will discuss those critical things to buy for a new home and why you need them! Our list is exhaustive, and we promise to keep updating the list to your relevance. So make sure you have everything you need before you run into issues!
299 Essential Household Things To Buy for a New House
18 Gaslighting Phrases That May Be Sabotaging Your Relationships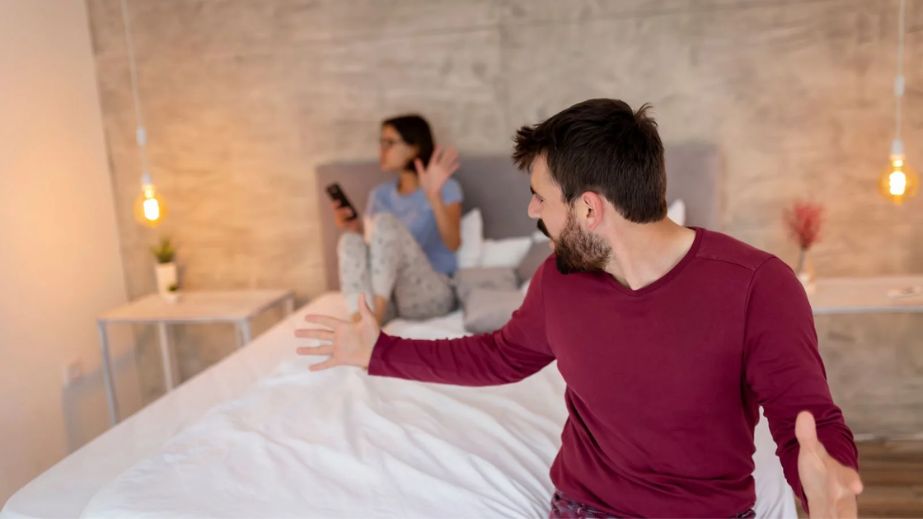 This form of emotional manipulation can take many forms, such as telling lies or withholding information, denying one's own words or behavior, deflecting blame onto another person, and even invalidating someone else's feelings or opinions. Although these tactics may appear subtle at first glance, they can have long-term damaging effects on both parties involved in the relationship. To help identify if you are being gaslighted in your relationship, here are 18 gaslighting phrases that may damage your relationships.
18 Gaslighting Phrases That May Be Sabotaging Your Relationships
15 Irrational Fears All Women Have but Never Admit
From the quirky and unconventional to the deeply personal, these fears reflect the intricate tapestry of experiences that shape us. Join us as we break the chains of silence, unraveling fears that remind us of our shared humanity and the strength found in acknowledging the unspoken.
15 Irrational Fears All Women Have but Never Admit
15 Social Norms That Should Be Abandoned
In the ever-evolving tapestry of society, some threads have become frayed, calling for a reexamination of the norms that shape our behaviors and interactions. This thought-provoking journey takes us through 15 social norms at a crossroads, inviting us to question their relevance in our modern world.