Are you on a journey to become fit and healthy? Well, good for you! However, there are certain things that you should avoid doing to reach your goals.
Crash Dieting
Losing weight quickly might sound appealing, but it is not sustainable or healthy in the long run. Crash dieting can lead to nutrient deficiencies and muscle loss and it can even slow down your metabolism.
Instead, focus on making small changes in your eating habits, such as incorporating fruits and vegetables, drinking plenty of water, and reducing your portion sizes.
Skipping Meals
Skipping meals can result in overeating, leading to weight gain. Not only that, but it also robs your body of essential nutrients it desperately needs to function correctly.
Instead, plan your meals so you don't skip them. Keep healthy snacks on hand for when you feel hungry between meals.
Relying on Supplements
Image Credit : Jelena Stanojkovic via Canva.com
Supplements can be beneficial, but relying on them entirely for your nutrition needs is not a good idea. Your body is designed to get nutrients from whole foods, not just pills and powders.
Focus on eating a well-balanced diet.
Over-exercising
Pushing your body to its limits daily can lead to burnout and injuries. It's essential to listen to your body and give it time to rest and recover.
Instead, aim for a mix of different exercises, such as cardio, strength training, and stretching. And remember to take rest days!
Comparing Yourself to Others
It's important to remember that everyone's fitness journey is unique, and comparing yourself to someone else's progress is not helpful. Instead, focus on setting realistic, achievable goals for yourself and celebrate your progress, no matter how small it may seem. Remember that progress is progress, no matter how slow it may be.
Obsessing Over the Scale
Weight is just a number, and it can fluctuate due to water retention, muscle gain, and hormonal changes. Obsessing over the scale leads to unhealthy habits and stress.
Instead, focus on how you feel, both mentally and physically. Monitor your progress through other means, such as taking measurements or tracking your fitness improvements.
Skipping Breakfast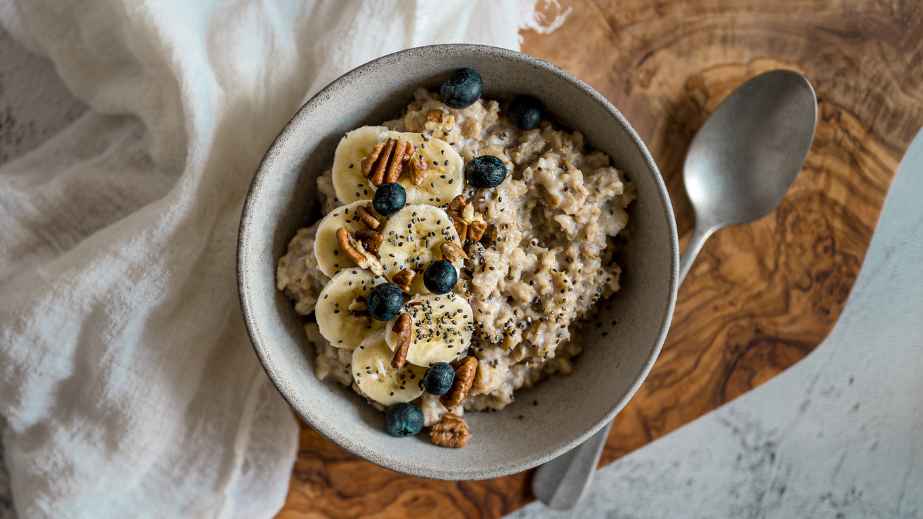 Skipping breakfast can affect your energy levels and metabolism. It's considered the most important meal of the day for a reason.
Instead, make time for breakfast, even if it means waking up a little earlier. Choose healthy options such as oatmeal, whole-grain toast with avocado, or a fruit smoothie.
Cutting out Entire Food Groups
Eliminating entire food groups from your diet results in nutrient deficiencies and may lead to cravings and binge eating.
Focus on moderation and balance. Incorporate all food groups in your meals, but make healthier choices within each group.
Using Exercise as a Punishment
Exercise should not be used as a way to punish yourself for eating certain foods or as a way to "make up" for indulging.
View exercise as a way to improve your overall health and well-being rather than a punishment.
Lack Of Sleep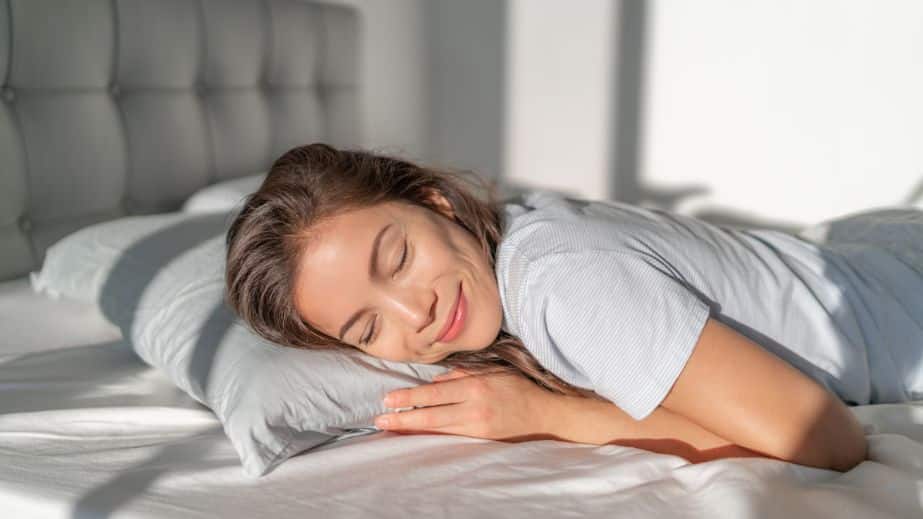 Image credit: Frenz via canva.com 
Lack of sleep results in weight gain, fatigue, and mood swings.
Make it a priority to get 7-9 hours of good quality sleep each night. Create a bedtime routine and avoid screen time before bed for better sleep.
Mindless Snacking 
Image Credit : © Vadym Petrochenko via canva.com
Snacking in front of the TV or when bored can lead to consuming extra calories without even realizing it. It also takes away from the enjoyment and satisfaction of a well-balanced meal.
Practice mindful eating by only snacking when starving. Also, choose healthy snacks such as fruits, nuts, or veggies with hummus.
Depriving Yourself of Treats
Restricting yourself from your favorite foods leads to an unhealthy relationship with food.
Allow yourself to enjoy treats in moderation. Savor them mindfully and without guilt, and make healthier choices for the rest of your meals.
Not Staying Hydrated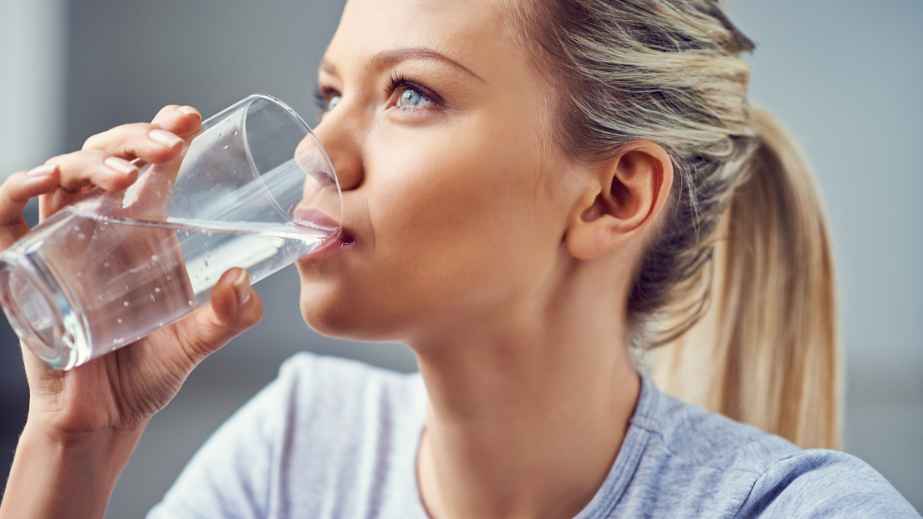 Image Credit : mediaphotos via Canva.com
Many people mistake thirst for hunger, leading to overeating. Not drinking enough water can also affect your energy levels and metabolism.
Make it a habit to drink water throughout the day, aiming for at least eight glasses. Add flavor with fruits or herbs if you need more than plain water.
Not Warming up Properly
This can increase the risk of injury and prevent you from getting the most out of your workout.
Take a few minutes to properly warm up your muscles before exercising. This can include light cardio, dynamic stretches, and joint rotations.
Overdoing it with Protein 
image credit : nadianb via Canva.com.
Too many proteins put a strain on your kidneys and liver.
Instead, Stick to the recommended daily protein intake for your body weight and activity level. 
Not seeking Professional Guidance
Image credit via Canva.com
Trying to achieve a specific fitness or health goal without professional guidance can lead to misinformation and ineffective methods.
Instead, Consult a certified personal trainer or a dietitian to make a personalized plan based on your unique needs and goals.
Giving Up Too Soon
Achieving fitness and health goals takes time and consistent effort. Giving up too soon will only prevent you from reaching your full potential.
Instead, be patient with yourself and stay motivated by setting achievable short-term goals. Remember to celebrate progress, no matter how small it may seem.
Not Taking Mental Health Into Consideration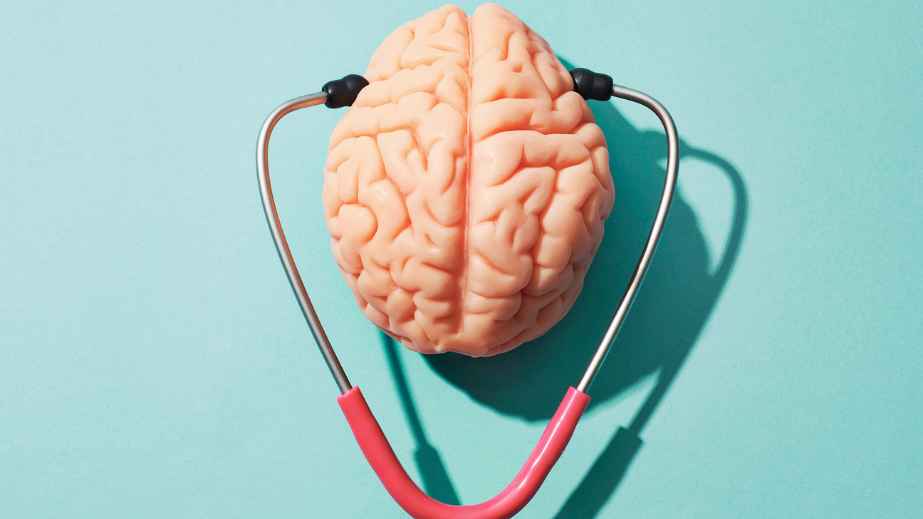 Image credit : © Science Photo Library via canva.com
Opt well-being encompasses mental health. Neglecting it can result in burnout, stress, and unhealthy habits. Instead, prioritize self-care through meditation, journaling, or therapy. Take timely breaks and heed your body's prompts for rest.
Not Listening to Your Body
Straining beyond exhaustion or disregarding pain can result in injuries and setbacks. Instead, it is vital to be attuned to your body's signals during and after physical activity. If something feels off, it's wise to make adjustments to your workout or take a well-deserved break. Additionally, always remember to prioritize ample rest and recovery for optimal performance and well-being.
Not Tracking Progress
It is essential to stay motivated and see how far you've come. Neglecting this can lead to feeling discouraged and not realizing your improvements.
Keep track of measurements, weight, strength gains, or any other relevant markers to your goals. This will help you see your progress and stay motivated to continue. You can also track non-physical progress, such as improvements in mood and energy levels.
Want to Live a Long Life? Don't Do These 20 Things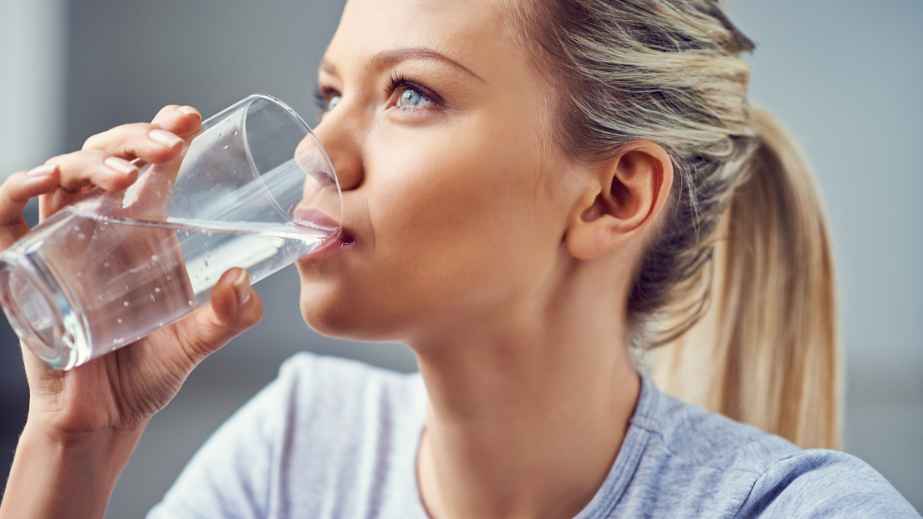 Well, hello there, mortal! If you're reading this, it's safe to assume you're interested in sticking around on this beautiful planet a bit longer. Who can blame you? The food is excellent, and the Netflix special collections are improving.
Want to Live a Long Life? Don't Do These 20 Things
10 Serious Side Effects of Turmeric That Have Been Carefully Hidden From You
Turmeric has long been revered for its medicinal properties and health benefits. It has been used in traditional Ayurvedic medicine for thousands of years to treat various ailments.
10 Serious Side Effects of Turmeric That Have Been Carefully Hidden From You
20 Foods You Didn't Know Are Good for Your Heart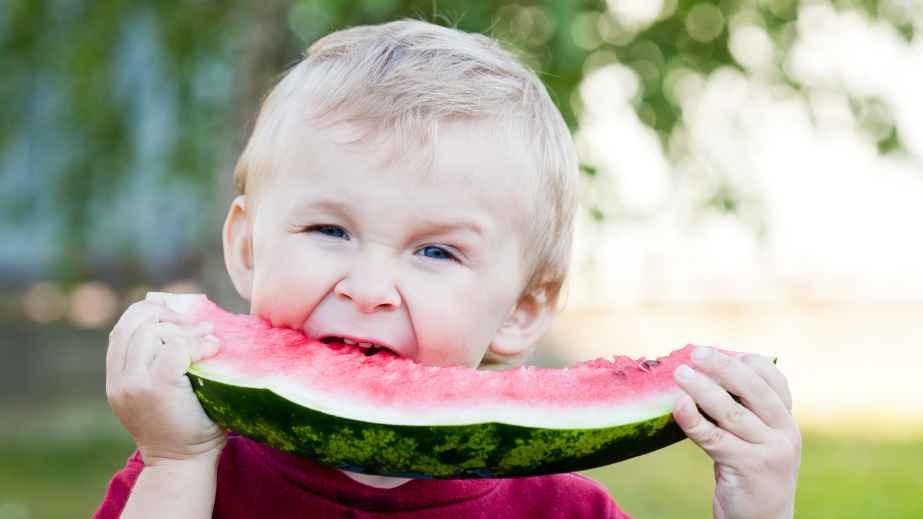 When caring for our health, we often focus on eating a balanced, nutritious diet. And while that's undoubtedly important, certain foods can specifically help improve heart health. You may be surprised to learn that some of your favorite foods are good for your heart!
20 Foods You Didn't Know Are Good for Your Heart
14 Cancer Symptoms Doctors Don't Want You to Ignore
This guide revolves around 14 symptoms that doctors urge you not to overlook. While not all discomfort or bodily changes signal cancer, being aware and proactive about your health is the key to staying one step ahead.
14 Cancer Symptoms Doctors Don't Want You to Ignore
Spotting Dementia Early: 12 Telltale Signs Your Body Reveals
Dementia. It's a word that can trigger a cold sweat in even the bravest of us. But here's the thing: spotting dementia early could be as simple as paying attention to some subtle changes in our bodies. These are not your run-of-the-mill signs, like forgetting where you parked your car (we've all been there!).
Spotting Dementia Early: 12 Telltale Signs Your Body Reveals