In the quest for longevity, every day seems to bring new advice on what to do and what to steer clear of. It can be hard to sift through the mountain of information out there, but some everyday habits have been proven repeatedly to be detrimental to our health and longevity.
Here, we've compiled a list of 20 things you might want to avoid if you're aiming to live a long, healthy life.
Avoid Physical Inactivity
Regular physical activity is a cornerstone of a healthy lifestyle. It helps maintain an ideal weight, enhances cardiovascular health, strengthens muscles and bones, and improves mood by releasing endorphins. Conversely, inactivity can lead to obesity, muscle atrophy, and an increased risk of diabetes and heart disease.
Shun a Balanced Diet
A balanced diet provides essential nutrients like vitamins, minerals, and fiber that support bodily functions and prevent illness. Neglecting this can result in malnutrition, weak immunity, and heightened disease susceptibility.
Ignore Regular Check-ups
Routine medical check-ups are crucial for preventive healthcare. Early detection of health issues enables prompt intervention, potentially saving lives and reducing treatment costs in the long run.
Overconsume Alcohol
Excessive alcohol consumption is linked to liver damage, heart problems, mental health issues, and various cancers. Moderation is key to maintaining good health.
Neglect Sleep
Sleep is the body's natural recovery mechanism. Chronic sleep deprivation disrupts metabolism, impairs cognitive function, and increases the risk of obesity, diabetes, and cardiovascular diseases.
Overeat Sugar
High sugar intake contributes to obesity and the development of type 2 diabetes and heart disease. Reducing sugar consumption supports better overall health.
Expose to Excessive Stress
Prolonged stress triggers harmful physiological responses, raising the risk of heart disease, hypertension, diabetes, and mental health disorders. Stress management through relaxation techniques is vital.
Smoke Cigarettes
Smoking has catastrophic effects on health, causing lung cancer, heart disease, stroke, and respiratory disorders. Quitting smoking is a life-saving decision.
Ignore Mental Health
Mental health is intrinsic to overall well-being. Neglecting it can lead to anxiety, depression, and reduced quality of life. Seeking professional help when needed is essential.
Avoid Sunscreen
Regular sunscreen use protects against skin cancer, premature aging, and sunburn. It is a fundamental step in safeguarding skin health.
Binge Watch TV
Excessive screen time promotes a sedentary lifestyle, contributing to obesity and cardiovascular disease. Balancing screen time with physical activity is vital.
Skip Breakfast
Skipping breakfast can disrupt metabolism and lead to overeating later in the day, potentially contributing to weight gain and unhealthy eating habits.
Avoid Drinking Water
Dehydration impairs bodily functions, causing kidney stones, dry skin, and more. Proper hydration is fundamental for health.
Live a Sedentary Lifestyle
A sedentary lifestyle is a significant risk factor for obesity and chronic diseases, including heart disease, diabetes, and cancer. Incorporating regular physical activity is vital.
Avoid Social Interactions
Social interactions are crucial for mental health, fostering a sense of belonging and emotional well-being. Isolation can lead to depression and anxiety.
Eat Processed Foods
Processed foods often contain unhealthy additives, contributing to obesity, hypertension, and other health problems. Choosing whole foods is a healthier option.
Ignore Dental Hygiene
Neglecting oral health can result in gum disease and systemic health issues like heart disease, stroke, and diabetes. Regular dental care is essential.
Shun Whole Foods
Whole foods provide a wealth of nutrients that promote health and longevity. Incorporating them into your diet supports overall well-being.
Avoid Regular Exercise
Regular exercise is crucial for weight management, cardiovascular health, and disease prevention. Incorporating physical activity into daily life is vital.
Ignore Mindfulness Practices
Mindfulness practices like yoga and meditation reduce stress, enhance mental health, and improve overall quality of life. Incorporating these practices fosters well-being and longevity.
15 Food Trends Nutritionists Wish You Would Forget About
It seems like every day, there's a new food trend that people are trying out in order to get healthier. Keeping up with the latest trends can be hard, from veganism and keto diets to juicing and intermittent fasting. But just because something is trendy doesn't necessarily mean it's healthy or beneficial for you.
15 Food Trends Nutritionists Wish You Would Forget About
The 12 Best Microwave Air Fryer Combo (2023)
Air fryers offer a healthier alternative to deep frying and can be used to cook various foods. But what if you could have the best of both worlds? What if you could get an air fryer and a microwave in one appliance? That's where microwave air fryer combos come in. These nifty little devices combine an air fryer's cooking power with a microwave's speed and convenience, making them a popular choice and essential item for busy families & households.
The 12 Best Microwave Air Fryer Combo (2023)
15 Guilty Pleasure Foods That Are Secretly Good for You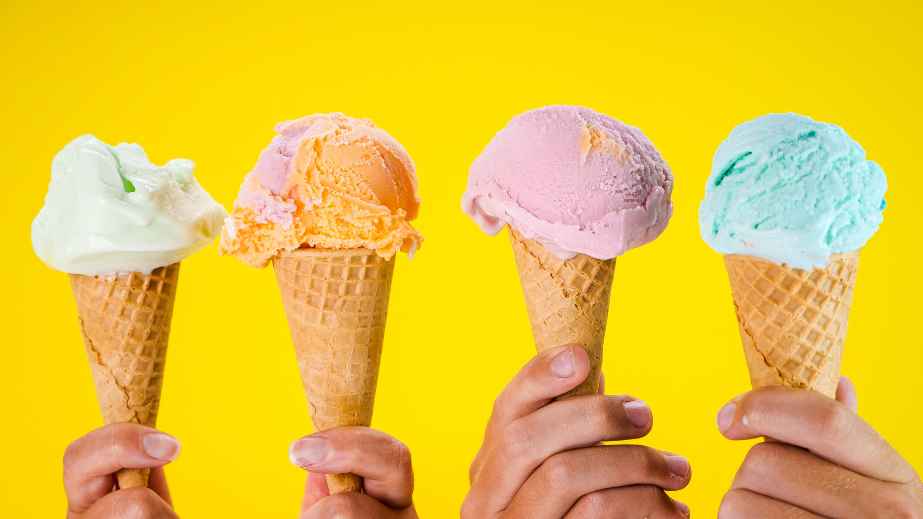 Welcome to the delightful world of "guilty pleasures" — where indulgence is permitted and heartily encouraged! We've all experienced that irresistible craving for a favorite treat, followed by guilt over the indulgence. But what if we told you that you can indulge without guilt?
15 Guilty Pleasure Foods That Are Secretly Good for You
19 Dangerous Side Effects of Drinking Too Much Coffee
For many of us, coffee is a morning ritual, fuel for our workdays, or even a socially accepted addiction. But where do we draw the line? Allow me to take you on a journey through the hidden aspects of this beloved bean. Discover the 18 side-effects that excessive coffee consumption can bring, unveiling the truths that the latte art Instagram feed tends to conceal.
19 Dangerous Side Effects of Drinking Too Much Coffee
16 Surprising Foods That Can Cut Years Off Your Life – Are You Eating Them?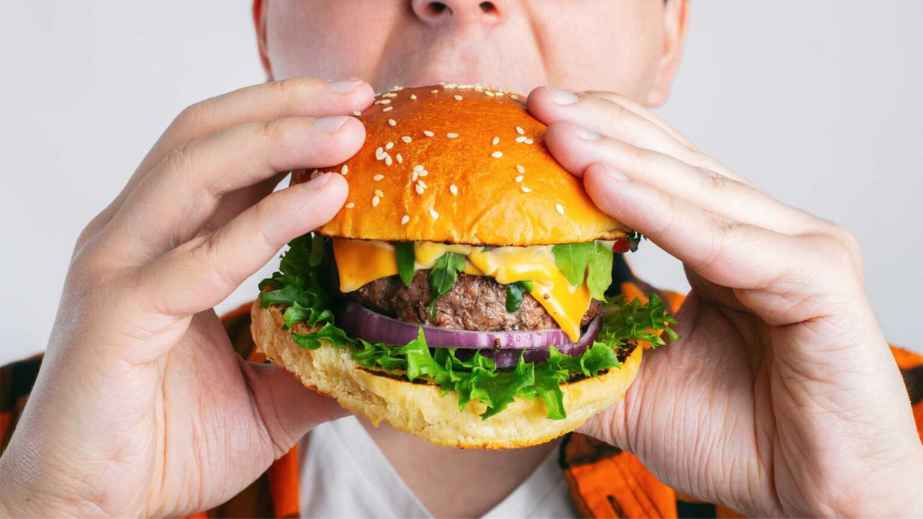 Do you pay attention to the impact of certain foods on your health? Are you interested in improving the quality and length of your life but unsure where to start? If so, making small diet adjustments can significantly impact our well-being. We must consider the foods we consume to see positive changes in our overall health.
16 Surprising Foods That Can Cut Years Off Your Life – Are You Eating Them?