It may seem counterintuitive, but feeling sad from time to time can have surprising benefits to our well-being. While continuous, profound sadness requires professional help, occasional gloominess can catalyze personal growth and understanding.
It Reminds Us That We Have a Conscience
Research from the University of New South Wales shows that sadness often indicates a deviation from our moral code. It's an essential part of our ethical framework, urging us to act per our values and societal norms.
It Helps Us Analyze Situations Vulnerably and Compassionately
Sadness can lead us to view our lives and the world around us more compassionately as we become more attuned to the suffering of others.
Helps in Meditation
Feeling sad can unexpectedly lead to meditation. A study in Psychology Today found that when feeling down, individuals tend to be in a slower mental state that promotes mindfulness and introspection.
Releases a Lot of Negativity
Expressing sadness through crying or talking about emotions provides a literal 'release,' alleviating the burden of negativity we carry.
It Helps Make Wrongs Right
A study by the University of New South Wales found that sad individuals showed higher fairness levels than those in a neutral state. This was attributed to their enhanced introspection, promoting considerate and equitable behavior.
It Helps Make Better Decisions
In a melancholy state, we tend to be more critical and less likely to take unnecessary risks or make hasty decisions.
Without Sadness, We Wouldn't Know Happiness
This concept is rooted in a psychological principle called the contrast effect. The contrast between different states often shapes human perceptions and emotions.
Thus, after experiencing sadness, individuals tend to appreciate moments of joy and happiness more deeply.
It Helps Avoid Feeling Numb and Devoid
When we allow ourselves to experience and accept sadness, we open ourselves to a broader spectrum of experiences rather than suppressing emotions or feeling emotionally flat.
Reminds You of What You Have and Have Had
As per a study in the 'Journal of Personality and Social Psychology,' sadness can enhance appreciation for positive memories and experiences.
Full Awareness of Self's Loneliness
Increased self-awareness and recognition of solitude can foster personal growth and emotional resilience.
It Helps Prioritize Relationships and Dreams
Sadness allows us to prioritize and align our actions with our values and dreams. It may seem counterintuitive, but experiencing sadness can help us maintain clarity in our relationships and aspirations.
It Empowers Us in Adversity
A recent study suggests that experiencing hardship can promote resilience and better stress adaptation, making us more robust and resilient.
It Signals to Others That We Need Assistance
Expressions of sadness can foster empathy, comfort, and support from friends, family, and even strangers, strengthening relationships and creating a sense of community.
It Deepens Interactions
Studies show that sadness helps us empathize with others, fostering deeper interactions and meaningful connections.
It Helps Master the Art of Adaptation
Experiencing sadness can serve as a catalyst for adaptability, an essential trait for survival in an ever-changing environment.
15 Things That Can't Be True but Are
Have you ever heard something that sounds too good to be true? Chances are, it probably is. But there are some things out there that are entirely unbelievable, and yet they're true.
15 Things That Can't Be True but Are
7 Best Pet Gates of 2023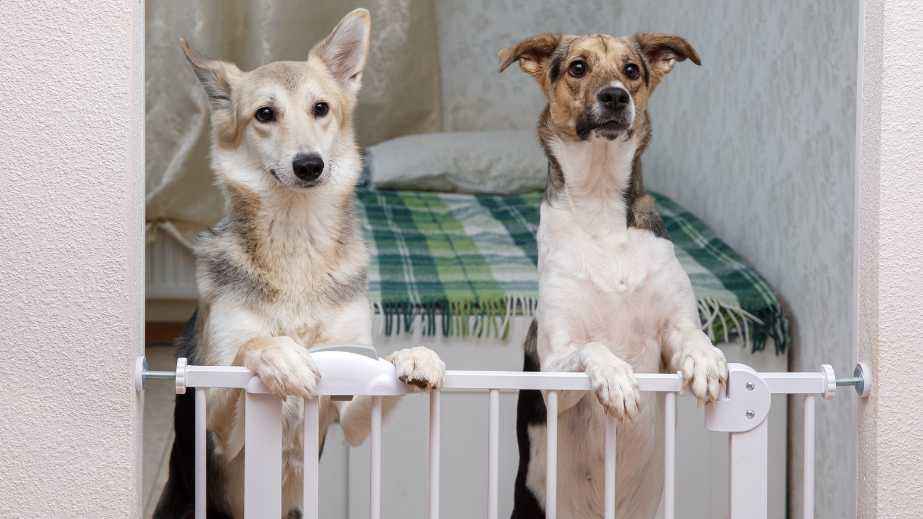 Ensure the safety of your furry family members with a pet gate—an essential addition to your home for keeping dogs and cats secure. 🐶🐱
The Top 15 Most Outrageous Conspiracy Theories That Will Leave You Asking Questions
Do you question the validity of certain events or occurrences in history? You're not alone. Conspiracy theories have existed for centuries and are still popular Today. From aliens to secret societies and beyond, these outrageous conspiracy theories will leave you scratching your head.
The Top 15 Most Outrageous Conspiracy Theories That Will Leave You Asking Questions
26 Signs of Childhood Neglect That Resonate Deeply in Adulthood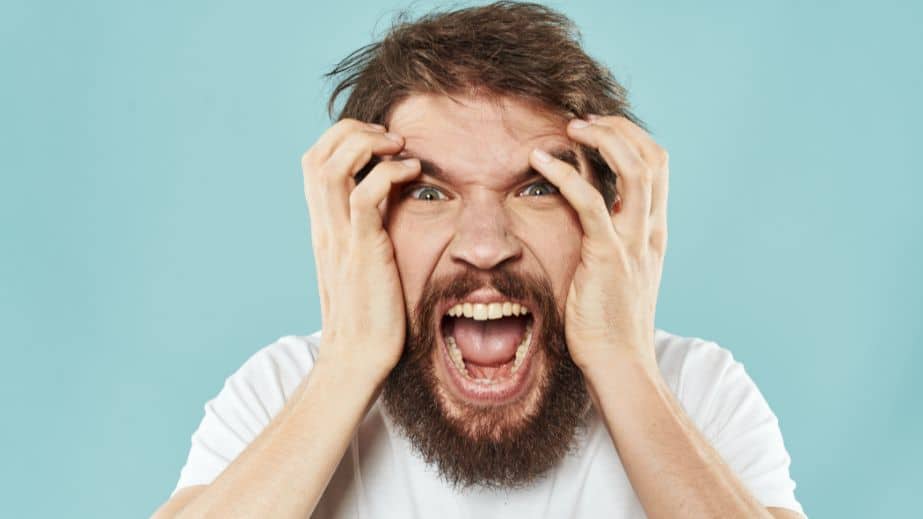 Welcome, folks, as we journey back through the hazy alleys of our childhood. Buckle up because this might feel like your personal episode of Stranger Things. This topic is often swept under the rug, only talked about in hushed whispers.
26 Signs of Childhood Neglect That Resonate Deeply in Adulthood
10 Toxic Habits That Are Ruining Your Relationships (And You're Not Even Aware)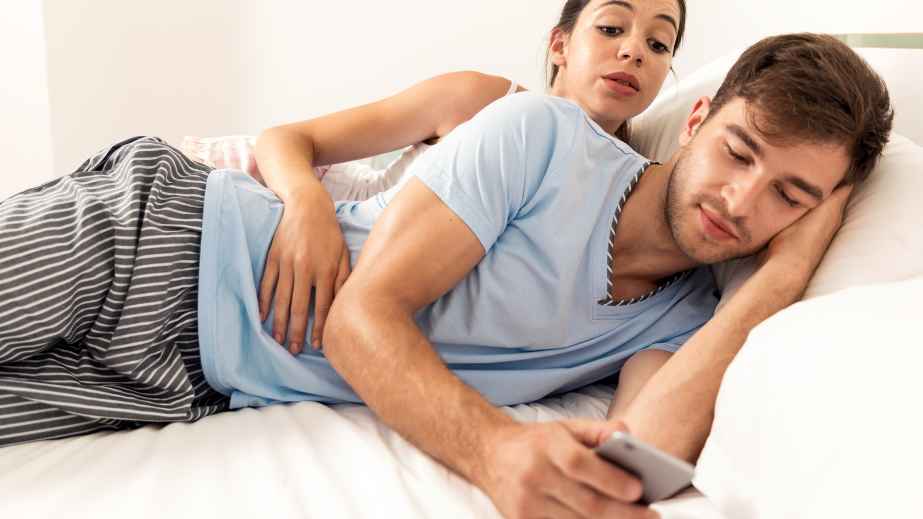 Relationships are an integral part of life; when they're going well, it can feel like everything is correct. But when things start to go wrong, it can be not easy to pinpoint why. We often don't realize that some behaviors could lead to a  toxic relationship until it's too late.
10 Toxic Habits That Are Ruining Your Relationships (And You're Not Even Aware)