As the Baby Boomers enter their golden years, retirement is a time of freedom and relaxation, a reward for decades of hard work. However, it's also a phase of life that can be fraught with financial pitfalls, even for the most prudent.
Despite careful planning, there are numerous ways that boomers can inadvertently waste money during retirement.
Overspending on Vacations
The meaning of an "overpriced" vacation depends on your lifestyle and financial resources. Anything costing more than double your usual vacation budget falls into this category.
Purchasing Expensive Gifts
Baby boomers, particularly those with grandchildren, tend to indulge in gift-giving for their loved ones. While gifts can be a meaningful expression of love and affection, they are not the sole means of conveying these sentiments.
Other ways can be Writing thoughtful letters or giving baked goods.
Overpaying for Healthcare Expenses
"Always request an itemized medical bill to verify accurate charges for services or procedures," Saxton advises. "You can also inquire with your provider about waived fees, financial hardship discounts, or interest-free payment plans."
Falling Victim to Financial Scams
As per the Federal Trade Commission, people aged 60 and older are five times more likely to lose money in scams than younger age groups. Scams vary from fake lotteries to counterfeit prescriptions, causing severe financial loss.
Poor Investment Choices
Retirees face financial pressure for immediate cash, leading to risky moves and potential losses. High fees and poor investment performance further erode savings over time.
Consulting a financial advisor is crucial for comfortable and goal-oriented investments.
Paying Grown-Up Adults Expenses
Gennawey, a financial advisor at SoCal Wealth Management, cautions against paying recurring bills for adult children as this can have implications for both parties. Who will they rely on if you run out of money? How will they support you in your later years?
Applying for a Retirement Loan to Cover Planned Expenses
"When devising financial plans for those nearing retirement, there's often a high cost to cover in the first few years," Gennawey explains.
"To obtain favorable loan terms and interest rates, baby boomers should gather resources beforehand for these life enhancements."
Having Costly Home Improvement Projects
"When you have the necessary assets and desire to remodel a different room every two years, go for it," advises David T. Bowman, an LPL-affiliated financial advisor.
"However, in situations where cash flow is restricted, home projects can drain resources and significantly affect future prospects."
Buying New Cars Frequently
Depreciation and recurring costs can make this a costly habit.
Keeping Unused Gym Memberships
"It's easy to get carried away and sign up for an annual gym membership, but consistency can be a challenge," Tariq advised. "Before committing to a long-term subscription, ensure that your lifestyle allows for regular visits."
Not Using Energy-Efficient Appliances
"In the long run, upgrading to energy-efficient appliances can save you money on your utility bill," Tariq explains. "It also helps the environment."
Not Shopping Around for Insurance
It pays to shop around for insurance. Failing to compare insurance prices can result in higher premiums.
Not Planning for Long-term Care
Whether through insurance or other means, having a strategy to pay for medical costs down the road is essential.
Eating Out Too Often
Eating out can quickly add up in terms of both cost and calories. Setting a monthly dining-out budget is one way to save money while enjoying the occasional meal.
Paying Off Mortgages Too Quickly
According to Bankrate data, the stock market generally offers higher long-term returns than the interest saved from an early mortgage payoff. Additionally, investing all funds in a home limits financial flexibility when unexpected expenses occur.
Ignoring Senior Discounts
Senior discounts are expected in many businesses, and it pays to ask the cashier if any are available. Discounts may range from 10-15% off at restaurants, home stores, dry cleaners, movie theaters and more.
Maintaining a Large Home
Retirees should consider downsizing to a smaller home if it is affordable. The reduced upkeep and maintenance costs can free up funds for travel, hobbies, or other activities.
Insisting on Getting Name-Brand Medications
Studies indicate that generic drugs are equally effective as brand-name counterparts. However, many retirees opt for expensive name-brand drugs, mistakenly thinking they are superior.
According to Consumer Reports, selecting FDA-approved generics could save retirees around $75 per prescription.
12 Things Nobody Tells You About Early Retirement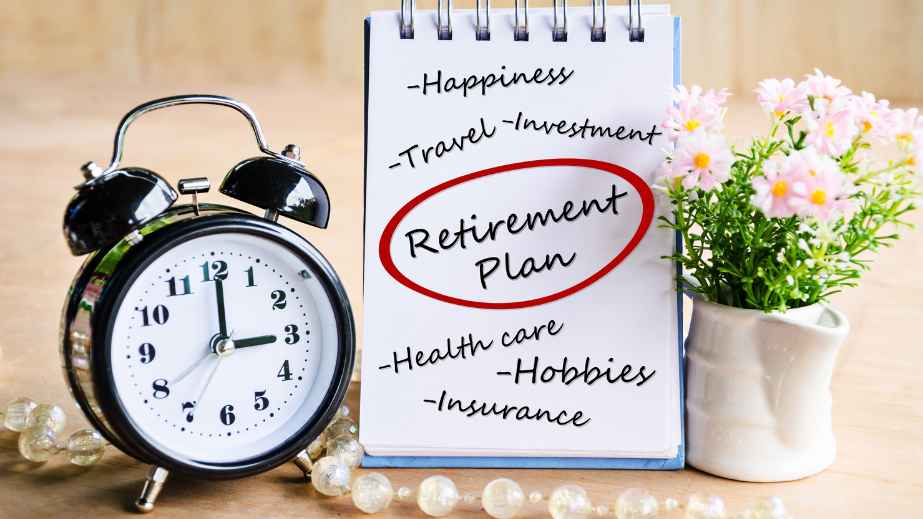 As someone who's been there and done that, I'm here to pull back the curtain and expose some of the lesser-discussed aspects of this life-altering decision. While becoming a master of your own time sounds as enticing as an unlimited supply of ice cream, my friend, I assure you, there are things they don't put in the brochure. You might want to take notes!
12 Things Nobody Tells You About Early Retirement
The 9 Best Travel Backpacks For Women in 2023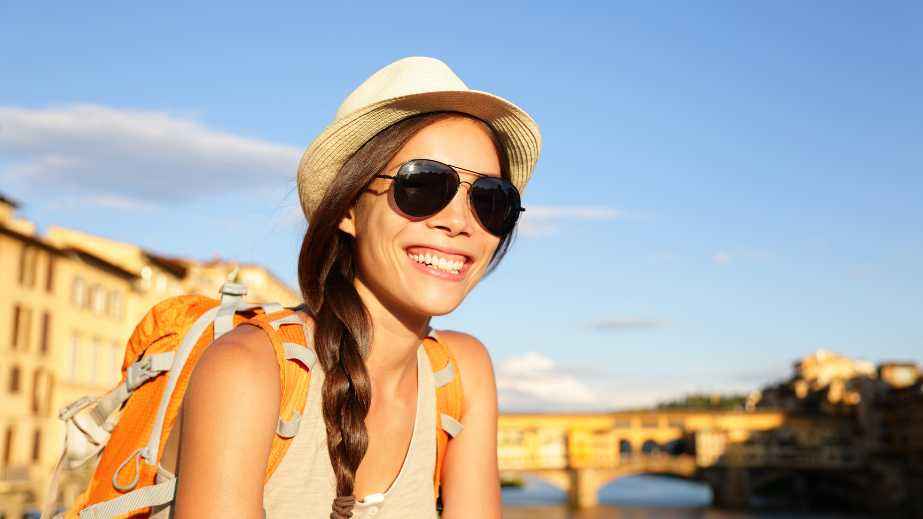 To assist you in making an informed purchasing decision, we've compiled all the necessary information and curated a list of the top nine travel backpacks for women. Rest assured, we've got you covered every step of your exciting journey.
The 9 Best Travel Backpacks For Women in 2023
The 12 Worst States to Retire in 2023 in the US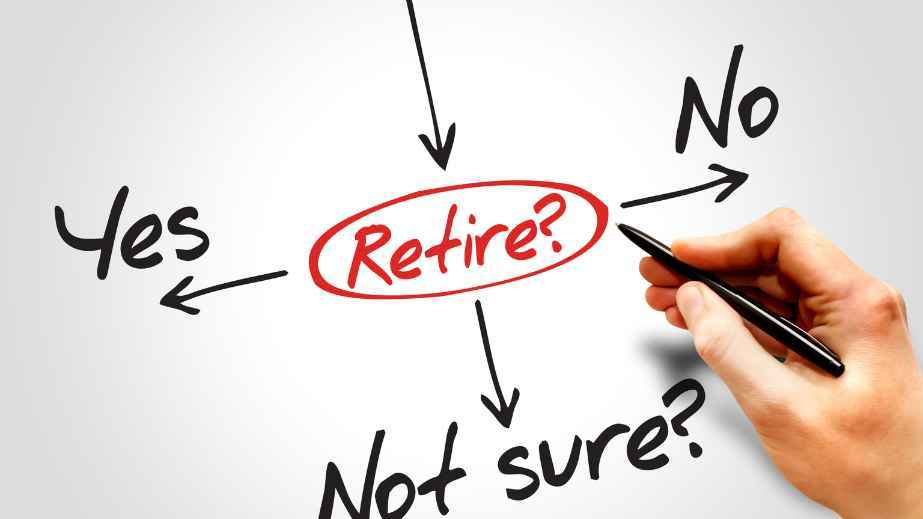 As the golden years approach, many of us dream of a comfortable and relaxing haven to stretch our legs, soak up the sun, and savor our hard-earned retirement. With considerations like cost of living, healthcare accessibility, and quality of life, some states may not cut for your happily ever after.
The 12 Worst States to Retire in 2023 in the US
Retirement Party Ideas: Creative Ways To Celebrate a Milestone
Planning a retirement party can be both thrilling and overwhelming. Many factors must be considered, from creating the guest list to organizing the menu and entertainment. Ultimately, the goal is to create a memorable experience for the guest of honor.
Retirement Party Ideas: Creative Ways To Celebrate a Milestone
18 Things Every Retiree Should Do Away Within 2023
Welcome to 2023, folks! It is the year when we bid farewell to old habits and kick to the curb those sneaky little things that retirees needlessly cling to. So, buckle up and prepare for a joyous purge!