As the sunset years of life unfold, the Baby Boomer generation is discovering that retirement is a beautiful mosaic of time filled with possibilities, adventures, and well-deserved relaxation. Yet, amidst the allure of freedom and leisure, navigating the financial labyrinth of retirement can be tricky.
It's all too easy to unknowingly let money slip through our fingers, draining resources we've worked so hard to amass. Here are the 17 common ways Boomers might be wasting money in retirement, providing wisdom to help safeguard your nest egg and sustain an enriching and secure retirement.
Neglecting Healthcare Costs
Many boomers severely underestimate how much they will spend on healthcare in retirement. According to a Fidelity study, the average couple retiring at 65 will need $285,000 for medical expenses alone.
Ignoring Inflation
Inflation can significantly devalue your savings over time. The Bureau of Labor Statistics states that the average inflation rate is around 3% per year, which means the purchasing power of $100,000 today could be worth significantly less in 20 years.
Maintaining Large Homes
Property taxes, maintenance, and utility bills can be costly to keep a larger home. A CNBC report suggests that downsizing can save retirees an average of $500 a month.
Unnecessary Luxury Spending
High-end vacations, luxury cars, and designer clothing can drain retirement funds quickly. As financial advisor Suze Orman advises, "When you no longer have a paycheck, you can't afford to live like you're still working."
Ignoring Tax Implications
Mishandling retirement accounts can lead to significant tax penalties. "Understanding the tax rules surrounding retirement accounts is vital," says Jamie Hopkins, a retirement income expert.
Lack of Diversification in Investments
Having all your financial eggs in one basket is a risky strategy. Financial experts recommend a mix of stocks, bonds, and cash for a well-rounded portfolio.
Avoiding Technology
Many boomers miss out on savings from tech-based services like online shopping discounts, lower-cost streaming services, or cheaper travel bookings online.
Paying Off Adult Children's Expenses
Supporting adult children financially can significantly impact retirement savings. A Money.com study found that 79% of parents are still providing some financial support to their adult children.
Falling for Scams
Boomers are often targets of financial scams. The FBI reported over $3 billion losses in 2019 from elder fraud.
Hosting Lavish Family Gatherings
Large family gatherings are a beloved tradition but can be a major expense.
Not Taking Advantage of Senior Discounts
Many businesses offer discounts to individuals over a certain age. Not using these can result in unnecessary spending.
Failing to Plan for Long-Term Care
According to Genworth's 2019 survey, 70% of retirees will need some form of long-term care, with costs averaging between $48,000 and $100,000 per year.
Paying For Unused Services
Unused gym memberships or cable subscriptions can chip away at your savings.
Eating Out Frequently
Eating out can be a significant expense compared to cooking at home.
Buying New Instead of Used
Purchasing new items when used ones would suffice can result in unnecessary spending.
Ignoring Free Entertainment
Libraries, parks, and community events can often provide free entertainment, which can save money over time.
Not Budgeting
Failing to keep a handle on your finances can lead to overspending. "Budgeting is even more important in retirement," says financial expert Dave Ramsey.
15 Reasons No One Cares About Gen X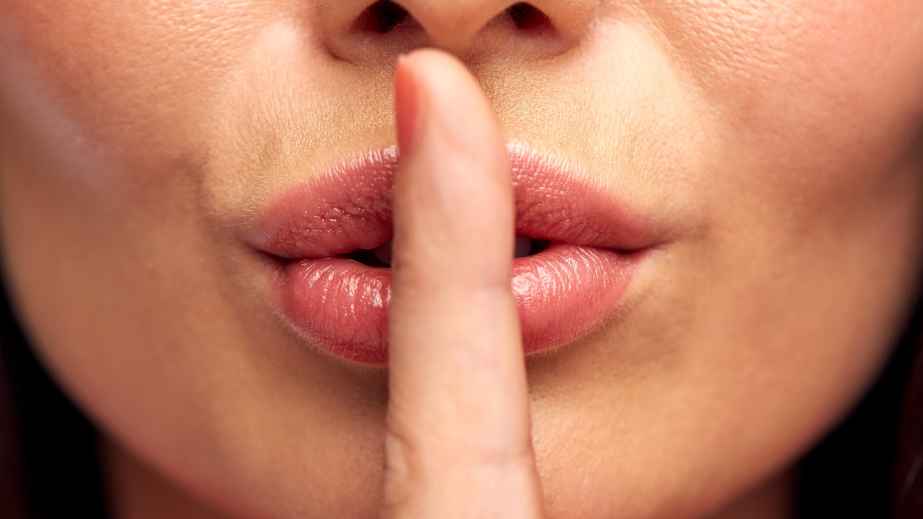 Generation X. The crowd that's always been too cool for school and too vintage for the mainstream. Sandwiched between the ever-vocal Boomers and the ultra-digitized Millennials, they often feel like the overlooked middle child of generations. But why does this group, born between Woodstock and the Walkman, often fly under the radar?
15 Reasons No One Cares About Gen X
The 12 Best Microwave Air Fryer Combo (2023)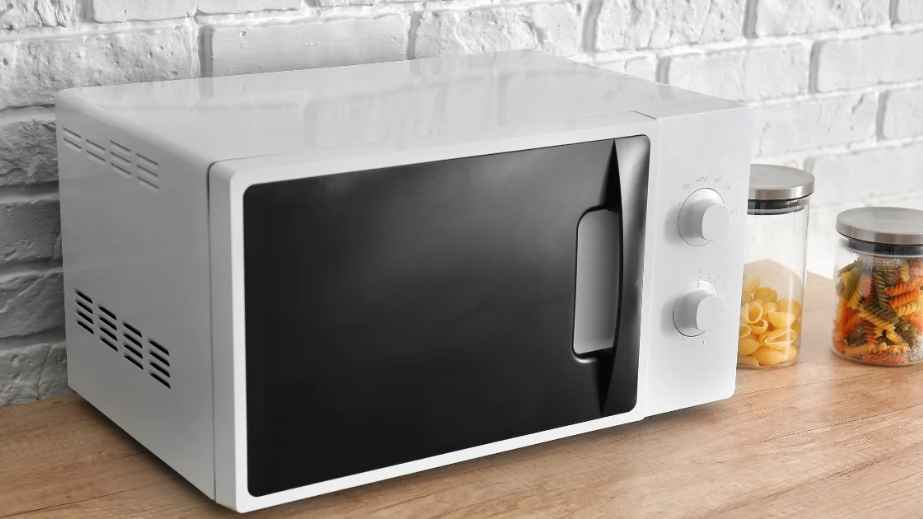 Air fryers offer a healthier alternative to deep frying and can be used to cook various foods. But what if you could have the best of both worlds? What if you could get an air fryer and a microwave in one appliance? That's where microwave air fryer combos come in. These nifty little devices combine an air fryer's cooking power with a microwave's speed and convenience, making them a popular choice and essential item for busy families & households.
The 12 Best Microwave Air Fryer Combo (2023)
10 Heartbreaking Realities That Millennials Can't Handle
Millennials, the oft-maligned generation born between 1981 and 1996, have had more than their fair share of challenges. They've maneuvered an economic recession, the rise of technological disruption, and now, a global economic struggle. But it's not all avocado toast and craft beer in the millennial world.
10 Heartbreaking Realities That Millennials Can't Handle
10 Things Gen Z Is Missing Out on According to Gen X and Millennials
There's nothing like the good old days. In fact, kids now have no idea what they missed out on! Today, things like technology and an ever-changing culture present Generation Z with a much different upbringing than most people had.
10 Things Gen Z Is Missing Out on According to Gen X and Millennials
15 Crazy Reasons Why Gen Zs Think They're Superior to Millennials
Millennials and Generation Z may come from different generations but have much in common. They are both digital natives who grew up surrounded by technology, use social media to stay connected, and face many of the same challenges when it comes to finding jobs and making ends meet.
15 Crazy Reasons Why Gen Zs Think They're Superior to Millennials