Losing weight doesn't always mean hitting the gym or following strenuous workout routines. You can drop those extra pounds in numerous ways without stepping on a treadmill or lifting a dumbbell.
Here are 25 simple and effective strategies to lose weight without exercise. From dietary changes to lifestyle adjustments, let's discover the myriad of options at your disposal.
Take Water
Research suggests that consuming 0.5 liters of water can increase calorie burn by 30% for up to one hour. So, don't forget to stay hydrated and enjoy the benefits!
Eat High-Protein Breakfast
According to research, a high-protein breakfast boosts satiety and suppresses appetite, reducing around 400 calories consumed daily.
Cut Back on Added Sugar
The consumption of sugars is primarily responsible for weight gain and the deterioration of our health.
Opt for Smaller Plates
It can trick the brain into thinking you're eating more than you are.
Drink Green Tea
This has antioxidants that assist in weight loss.
Eat Less Refined Carbs
Refined carbs such as pasta, white bread, ketchup, dressings, and highly processed carbohydrates, far away from their natural state, are easily digested and can lead to overeating and health issues.
Go on a Low-Carb Diet
You can see weight loss quickly by reducing carbohydrates.
Get a Good Night's Sleep
Inadequate sleep increases the risk of obesity by 55% in adults and more in children. This is because it disrupts appetite hormones, resulting in improper appetite regulation.
Intermittent Fasting
This eating pattern can help you cut down on calories and shed some pounds.
Eat More Slowly
Consuming your meal too quickly can lead to an intake of surplus calories before your body registers satedness.
Eat Probiotics
Probiotics support gut health, regulate bacteria, and reduce inflammation. Lactobacillus gasseri, a probiotic bacteria, mainly exhibits promising effects on weight loss.
Eat More Fiber
Fiber offers many benefits, such as delaying stomach emptying, thus promoting satiety hormone release, and supporting friendly gut bacteria linked to lower obesity risk.
Avoid Liquid Calories
Sugar-sweetened beverages like sodas, fruit juices, energy drinks, and chocolate milk can increase the risk of obesity.
A study showed a 60% higher risk of obesity in children with each daily serving of these drinks.
Consume Whole Foods
They promote better health, provide lasting satisfaction, and reduce the risk of overindulgence.
Limit Processed Foods
They're often high in added sugars, fat, and calories and are strategically designed to encourage excessive consumption.
Embrace Mindful Eating
You can achieve weight loss by making mindful dietary choices, tuning into your body's signals, and enhancing mindfulness.
Limit Alcohol Consumption
Alcohol dehydrates, adds empty calories, and hinders weight loss efforts. Furthermore, it can lead to dietary cheating during nightouts.
Manage Your Stress Levels
Excessive stress can contribute to the tendency to indulge in overeating or unhealthy food choices.
Eat More Fruits and Vegetables
They are rich in water, essential nutrients, and fiber, with low energy density. This means you can enjoy generous portions without excess calories.
Create A Meal Plan
How else will you find the time to prepare your meals? Planning your meals ensures that you always have the necessary ingredients in your fridge and allows you to allocate time for cooking.
Switch Up Your Commute
Choose to walk or cycle to work, and consider leaving your car at home when running errands. It's the small actions we take that make a significant impact.
Brush Teeth After Meals
Oral care products can temporarily impact the taste of food and drinks, potentially curbing cravings for snacks and unnecessary munching between meals.
Use Spices
Chili peppers possess a compound known as capsaicin, which has been associated with potential metabolic enhancements and increased fat-burning abilities.
Take Steps To Conquer Food Addiction
This issue is a prominent factor contributing to overeating among most people. Notably, a study conducted in 2014 revealed that nearly 20% of people met the criteria for food addiction.
Take Unsweetened Coffee
Consuming caffeinated coffee can increase your metabolism by 3–11% while significantly reducing the risk of developing type 2 diabetes by an impressive 23–50%.
13 Healthy Best Breakfast Cereals For Weight Loss in 2023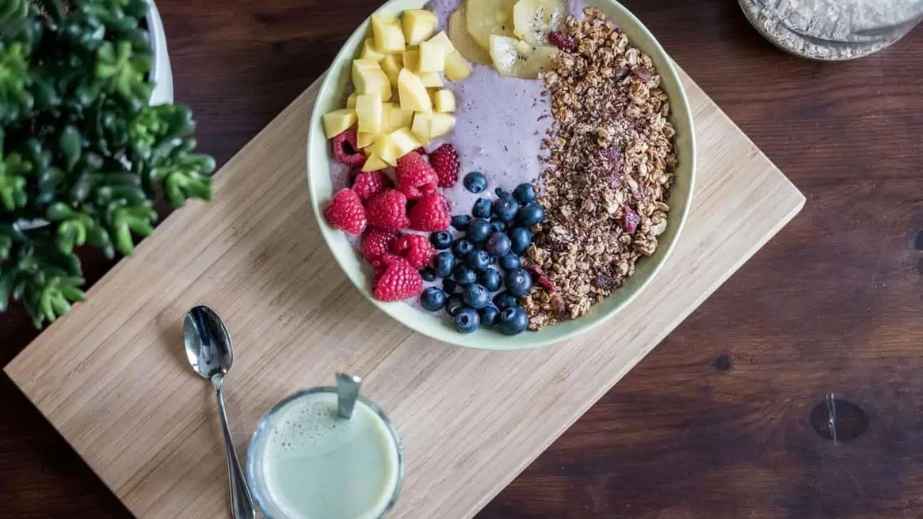 13 Healthy Best Breakfast Cereals For Weight Loss in 2023
5 Best Quiet Blenders of 2023
Do you want a blender that won't disturb your quiet? If so, you're in luck!
Weight Loss Journal Ideas- How To Use Bullet Journaling To Lose Weight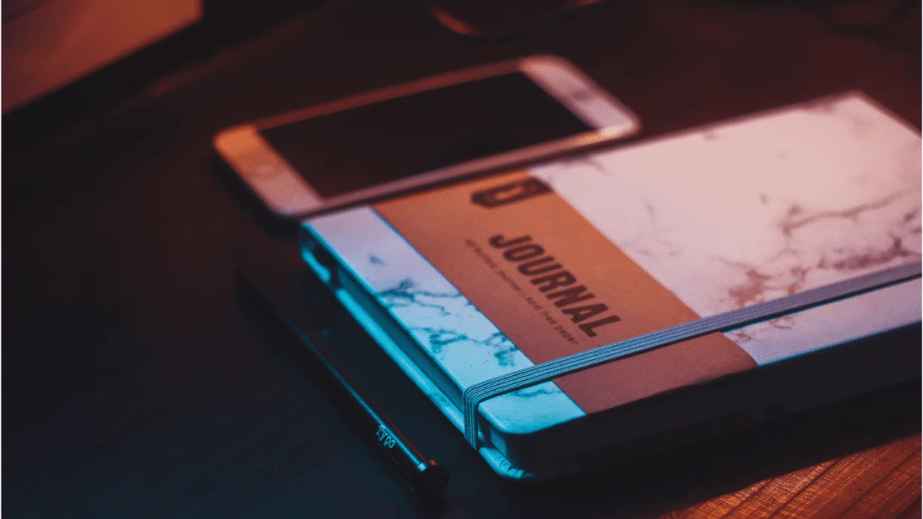 Your weight loss journal doesn't have to be anything fancy.
Weight Loss Journal Ideas- How To Use Bullet Journaling To Lose Weight
10 Medical Conditions You Didn't Know Could Be Preventing You From Losing Weight
Isn't it frustrating when you've been sweating at the gym, renouncing your favorite cheesecake? Still, those pesky pounds won't budge? Before you blame it on your lack of willpower, let's pause for a moment. Some sneaky medical conditions might play spoilsport in your weight loss journey. Let's unmask these villains, shall we?
10 Medical Conditions You Didn't Know Could Be Preventing You From Losing Weight
20 Reasons You Are Just Not Losing Weight Despite Your Best Efforts
We've all been there: feeling guilty after a binge, googling "Why can't I lose weight?" while indulging in comfort food. Don't be too hard on yourself!
20 Reasons You Are Just Not Losing Weight Despite Your Best Efforts