Eating out is a delightful experience, offering a break from the daily grind of home cooking and an opportunity to explore diverse culinary landscapes. However, enjoying meals at restaurants or cafes can often lead to a strain on your budget. Fear not, as plenty of strategies exist to indulge in your favorite eateries without breaking the bank.
Skip Drinks
Remember, you're at the restaurant for the delicious food, not the Cherry Coke. Ask for a water cup instead, and you'll slash about three bucks from your bill. Because, you know, water is the ultimate freebie!
Share Meals
If you're eating out with friends or family, consider splitting one big meal instead of getting individual dishes. You'll usually get more food for your buck when you do this.
Look For Unadvertised Specials
Some restaurants have off-menu specials that won't be found under the "Specials" section! So, before you commit to a regular menu item, inquire about these hidden gems.
Use Coupons
Why not sign up for coupons and email alerts from your favorite restaurants? I know a cluttered inbox can be a pain, but if you get $10 off, it's worth putting up with some clever email marketing.
Pro tip: Create a dedicated email address just for coupons! That way, you won't have to sift through your inbox every single day.
Choose Self-Service Restaurants
If you go for a casual dining spot where you serve yourself, you can expect to save at least the tip you'd usually leave at a fancy restaurant. Plus, places without wait staff also tend to have more affordable food.
Skip the Appetizers and Desserts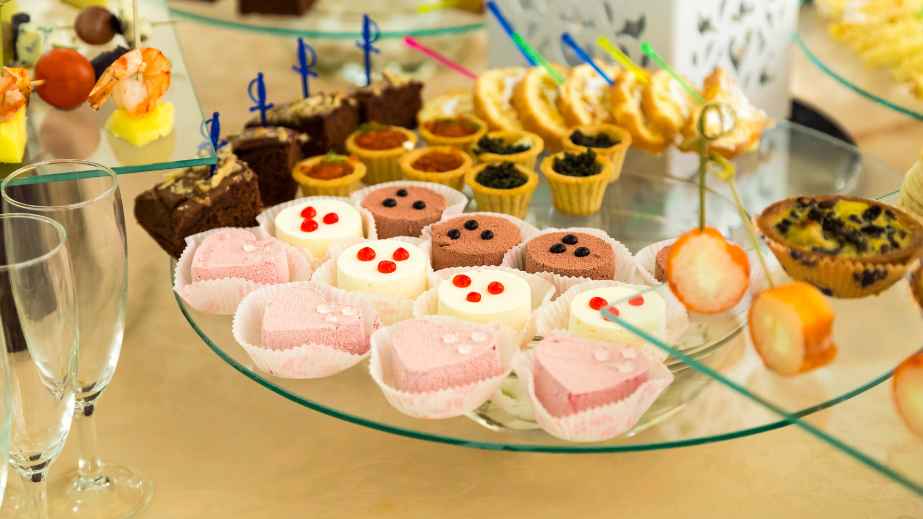 If your restaurant serves up complimentary bread, chips, and salsa, there is no need to get an appetizer to leave feeling content. Indulge in a heaping serving of endless bread or chips and put that extra $9 towards your favorite main course.
Happy Hour Specials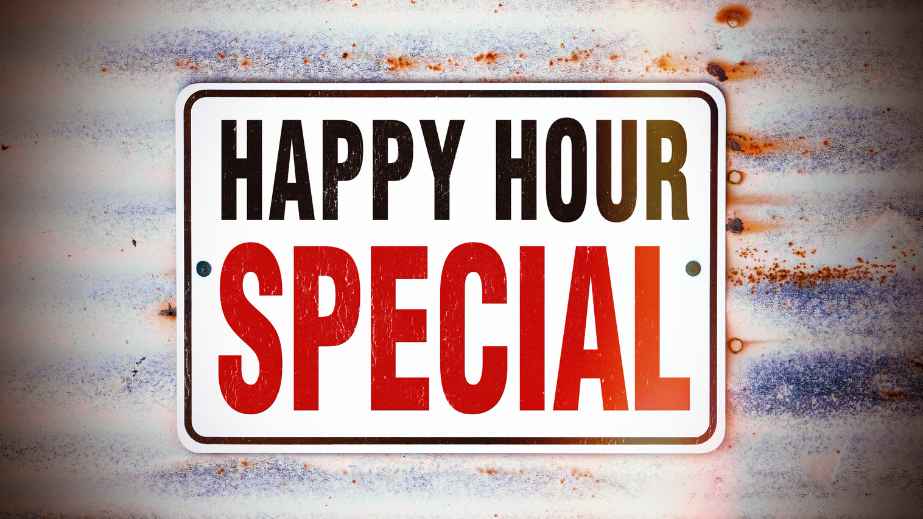 Okay, so earlier, I said skip the appetizers and stand by that money-saving advice. However, if you need appetizers, here's a trick you should try: have an early dinner and indulge in half-priced appetizers as your main course.
Just remember to check happy hour timings in advance since they may vary.
Lunch Instead of Dinner
It's not just cheaper; you can also get extras like soup or salad for less than the price of a dinner entree.
Order From the Specials Menu
Restaurants often provide discounted menus for seniors and children, featuring smaller portions at reduced prices. Remember to ask about these unique offerings if you or someone in your group qualifies.
Steer Clear of Peak Holiday Periods
Fixed-price menus are all the rage during major holidays. Suddenly, that $15 entrée is rubbing shoulders with a three-course, $49-per-person extravaganza.
Sneak in for a pre or post-holiday celebration instead. Smart and satisfying!
Take Leftovers Home
Go ahead and order the large portion with the plan to save half for another meal. If you struggle with stopping when food's still on your plate, request a container at the beginning of the meal.
Put the to-go portion in the box before eating.
Choose the First Days of The Week
The first few days of the week are known for being slow at restaurants. They usually offer specials to attract customers and fill their booths.
Change your Saturday night plans to Monday and savor your favorite meals at better prices.
Prioritize Outings Based on Your Plans
Have dinner plans with friends on Friday? Need to tackle a chaotic Saturday lunch?
Here's the scoop: Dine in for the week, saving the best for last! Pack a meal for Saturday and free up Sunday for a swoon-worthy date with your better half. A little planning goes a long way!
Choose Your Restaurant Wisely
When dining out, choose restaurants that provide to-go boxes. Not all places offer this option, so it's wise to inquire beforehand to maximize your meals.
Request the box before ordering, allowing you to pack leftovers in advance. This aids portion control and simplifies the process.
Look for Deals and Discounts
It's often possible to get buy one get one free (BOGO) offers or free delivery with your order through restaurant websites.
You can also explore popular coupon sites like Groupon, LivingSocial, RetailMeNot, and more. These deals can save you money.
Go Vegetarian
Eating vegetarian meals often costs less than meat-based dishes and is also better for the environment.
Skip the Extras
Adding extra toppings or sides to your meal can be tempting, but these extras can add up. Think twice before adding those additional items and save yourself some money.
20 Worst Foods for People Over 40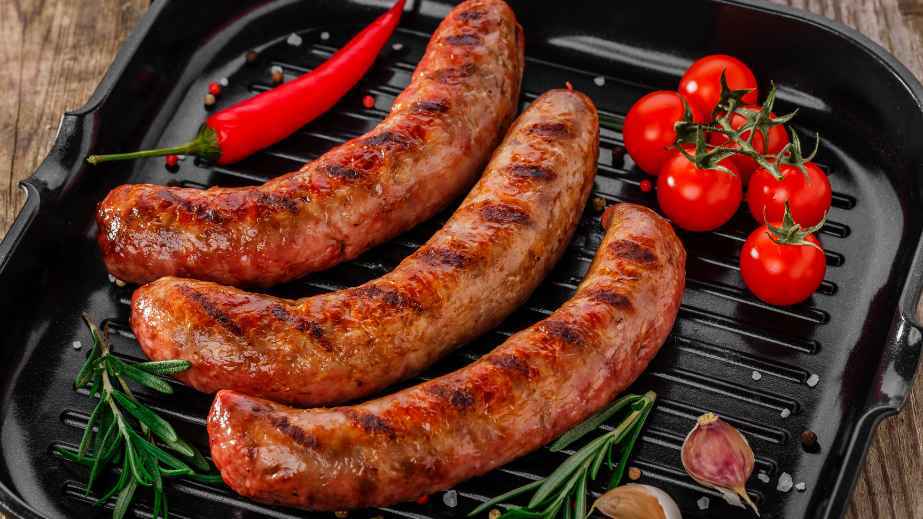 Turning 40 doesn't automatically mean you must bid farewell to all things delicious. Instead, it's a nudge to be more mindful of your eating habits. Here are the 20 worst foods for people over 40.
20 Worst Foods for People Over 40
5 Best Quiet Blenders of 2023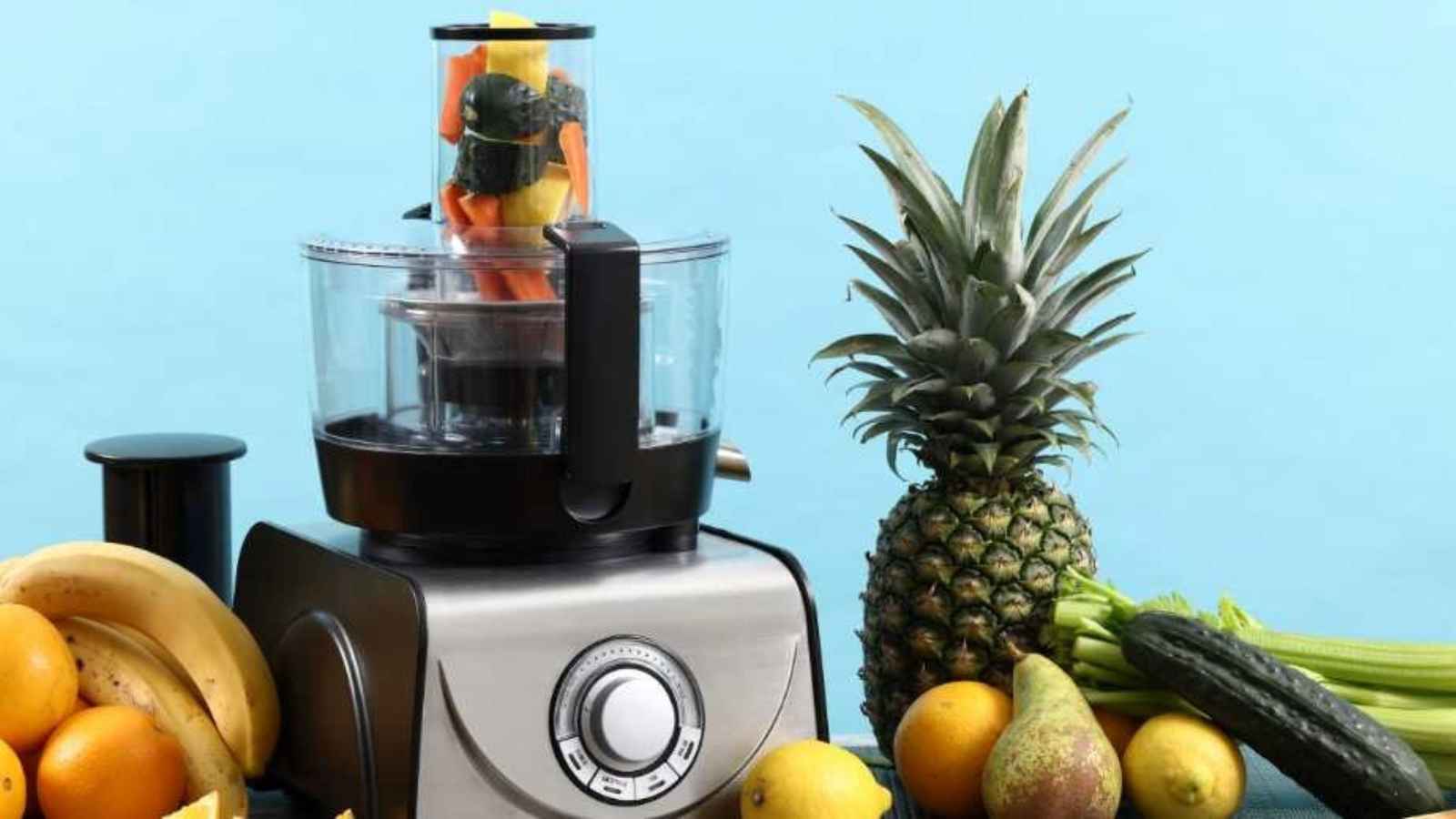 Do you want a blender that won't disturb your quiet? If so, you're in luck! In this post, we will be discussing some of the best quiet blenders on the market.
20 Dangerous Foods Your Doctor Tells You to Avoid, But You Keep Eating Anyway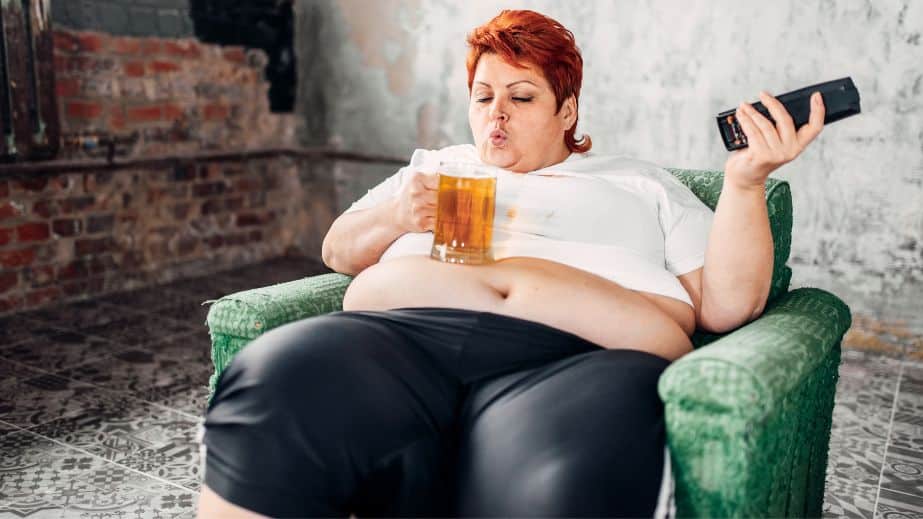 Well, howdy there, food lovers! We've got a bit of a culinary problem on our hands. Do you ever get those pesky phone calls from your doctor going on and on about "you-know-what"? If you're nodding your head, you're in the right place. Grab a snack (but not just any snack) and brace yourself for the impending gastronomic reality check.
20 Dangerous Foods Your Doctor Tells You to Avoid, But You Keep Eating Anyway
Stop Throwing Your Hard-Earned Cash Down the Drain on These 20 Pointless Money Pits!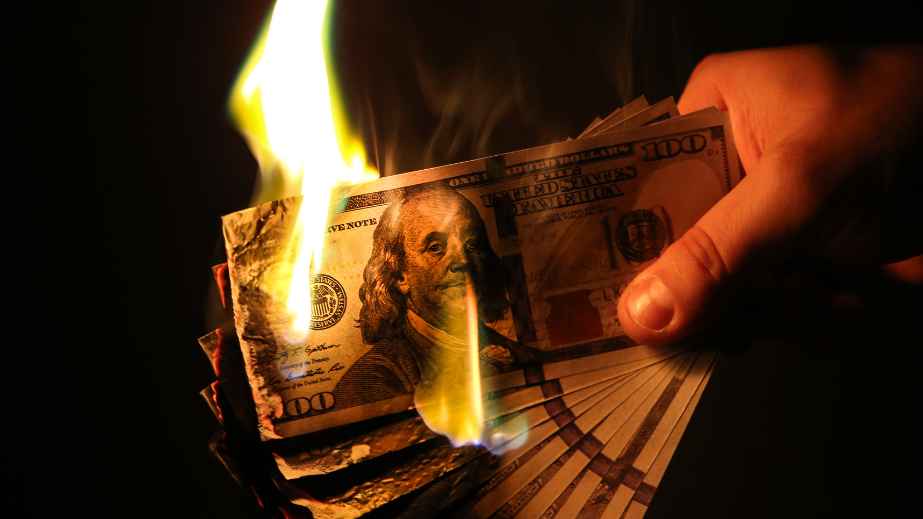 Ever feel like your wallet has a hole that's leaking dollars? Have you searched your couch for lost change or eyed your piggy bank with a hammer? Well, get ready to put that hammer down. You might be throwing your hard-earned cash down the drain on these 20 pointless money pits. Curious? Welcome to our wake-up call!
Stop Throwing Your Hard-Earned Cash Down the Drain on These 20 Pointless Money Pits!
The Top 15 Most Hated Foods in America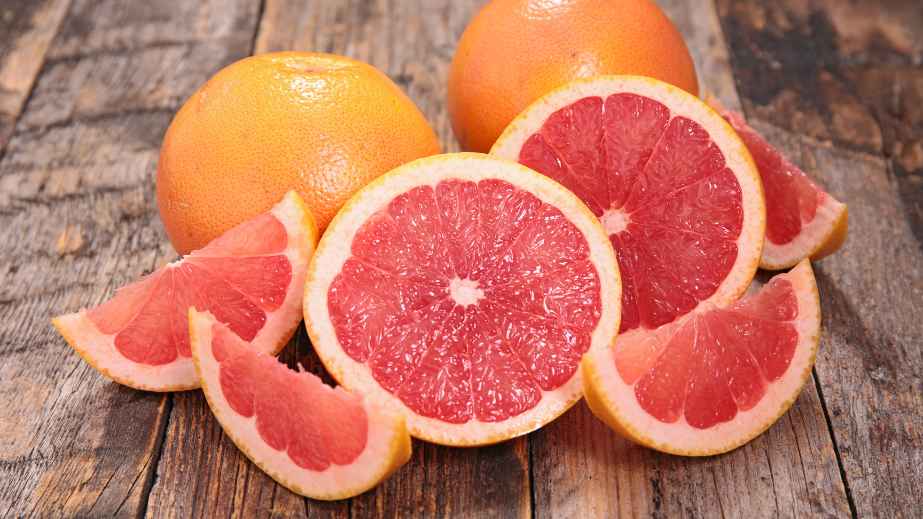 Welcome, brave culinary adventurers and food enthusiasts! Prepare to embark on a journey through America's most detested dishes. From the mysteriously enduring fruitcake to the notorious Brussels sprouts, we'll tackle fork-first the top 15 foods that often find themselves on the receiving end of a turned-up nose.