Embarking on a weight loss journey can often seem daunting, filled with countless diet plans, workout routines, and lifestyle changes. However, the lesser-known, unique strategies can sometimes significantly impact your weight loss efforts.
This article reveals nine weight loss secrets you might not have heard before, strategies that go beyond the typical 'eat less, move more' advice. We delve into the science and practicality behind each one, equipping you with fresh perspectives to help you reach your weight loss goals.
Embrace Resistance Training
While cardio is often the first choice for weight loss, incorporating resistance or strength training into your routine can significantly boost your metabolism and speed up the weight loss. It builds muscle, and the more muscle you have, the more calories your body burns, even at rest.
Focused Breathing
It might seem too simple, but taking a few minutes daily for deep, focused breathing can help manage stress, often linked to weight gain and difficulty losing weight.
Get More Sleep
Sleep deprivation can mess with your metabolism and lead to cravings for unhealthy foods. Prioritizing good sleep hygiene is essential for weight loss.
Mindful Eating
Paying attention to what and when you eat can make a huge difference. Eating slowly, savoring every bite, and being mindful of portion sizes can help you eat less and enjoy your meals more.
Spice Up Your Food
Certain spices, like cayenne pepper and turmeric, can boost your metabolism and create a thermogenic effect, which can help you burn calories more quickly.
Stay Hydrated
Drinking plenty of water can help keep your metabolism functioning well, make you feel fuller, and ensure your body's systems work optimally.
Add More Protein
Protein takes longer to digest and can keep you fuller for longer, reducing the likelihood of overeating.
Consider Intermittent Fasting
This eating pattern, which involves regular short-term fasts, may help you lose weight by reducing your calorie intake and normalizing levels of certain hormones that regulate weight.
Laugh More
Believe it or not, laughing reduces stress levels and burns calories. So, watch a funny movie, meet up with friends, or do anything that makes you laugh!
16 American Foods Foreigners Will Give Anything to Taste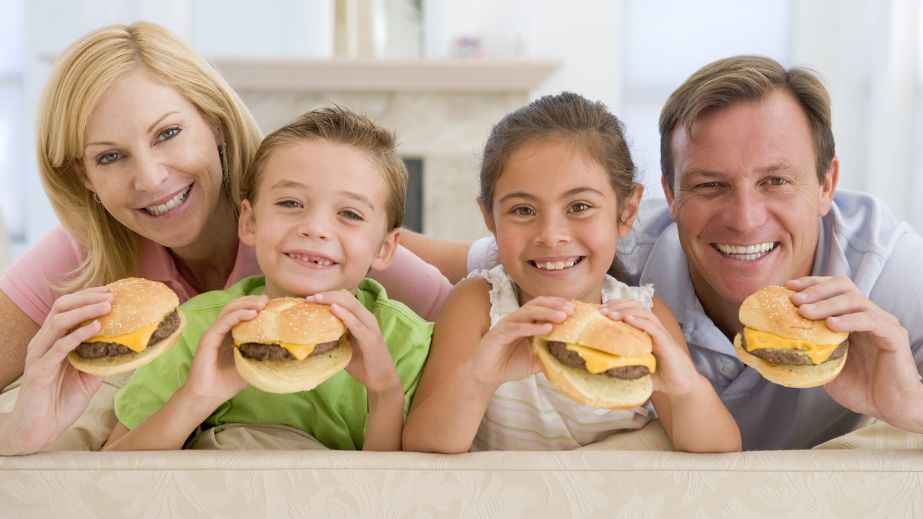 Hello there, fellow food adventurers! Ready to embark on a culinary journey that stretches from the golden coasts of California to the bustling streets of New York? We've got a list of 16 quintessential American foods, so delicious they'll make you want to book a one-way ticket to the States!
16 American Foods Foreigners Will Give Anything to Taste
The 12 Best Microwave Air Fryer Combo (2023)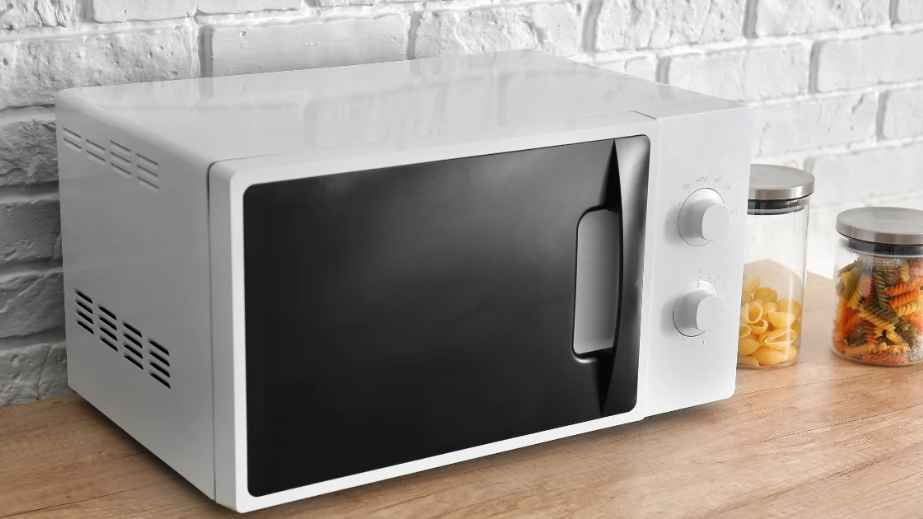 Air fryers offer a healthier alternative to deep frying and can be used to cook various foods. But what if you could have the best of both worlds?
The 12 Best Microwave Air Fryer Combo (2023)
16 Foods That Will Give You Serious Childhood Nostalgia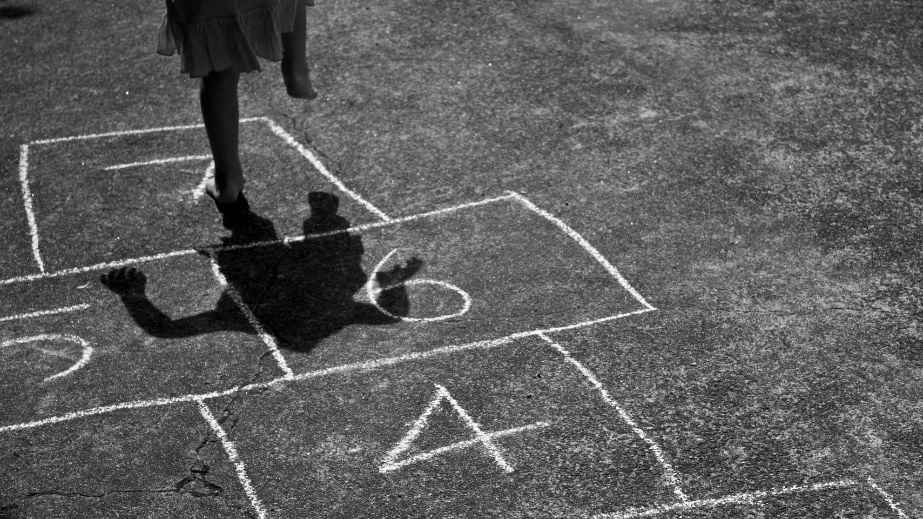 Embark on a delicious journey down memory lane with our list of 16 foods to stir your childhood nostalgia. Once the highlight of school lunches and weekend snacks, these timeless treats might not be gourmet, but they are filled with an irresistible magic that transports you back to simpler times.
16 Foods That Will Give You Serious Childhood Nostalgia
20 Worst Foods for People Over 40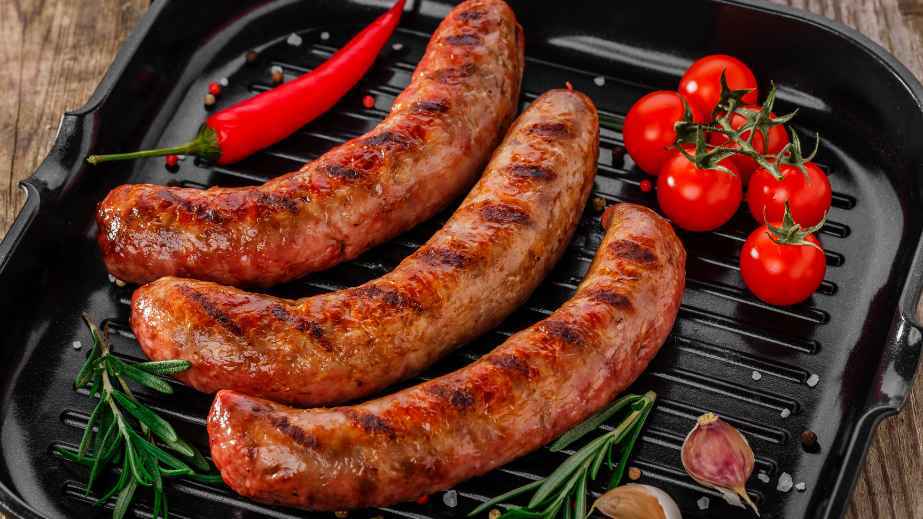 Life after 40 can feel like a beautiful, albeit slightly confusing, culinary journey. One minute, you're feasting on your favorite late-night snack, and the next, you're questioning whether it was worth the heartburn or the sudden spike in your cholesterol.
20 Worst Foods for People Over 40
15 Poor People Foods That Even the Wealthy Eat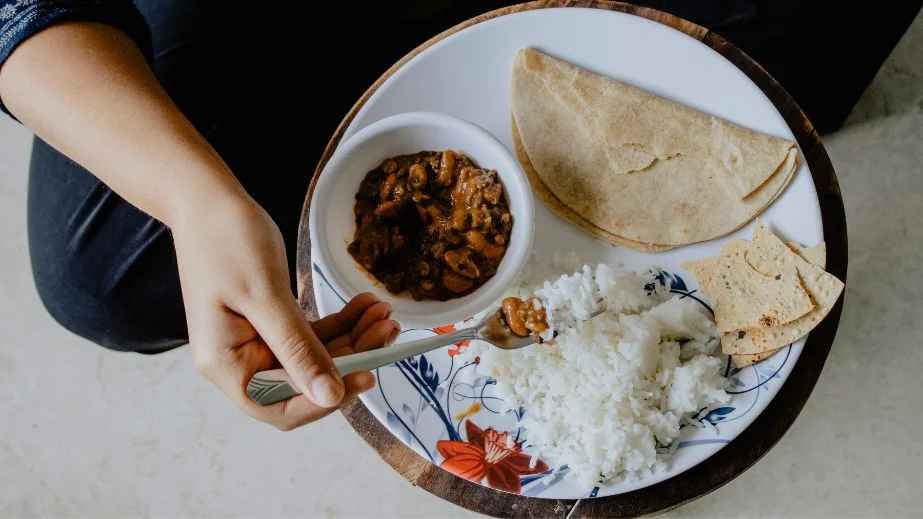 In the grand tapestry of gastronomy, where the world's finest cuisines flaunt their opulence, an intriguing phenomenon persists: even the most privileged palates occasionally find solace in the humble embrace of dishes born from thrift and necessity. As the clink of fine crystal meets the resonance of porcelain, and Michelin-starred menus vie for attention, a secret truth emerges – the allure of "poor people foods" holds an enchanting grip on the taste buds of the wealthy.