Every corner of the globe offers unique, intriguing, and sometimes downright peculiar culinary traditions. These adventurous eating habits can be surprising, stretching the boundaries of what we perceive as 'normal' food pairings.
Buckle up, and let's savor the unexpected!
Curd Rice With Pickle (India)
This dish is a delightful combination of steamed rice mixed with yogurt, tempered with mustard seeds and curry leaves. The tangy yogurt is beautifully complemented by the spicy, salty, and occasionally sweet pickle, creating a harmonious blend of flavors.
Champorado with Tuyo (Filipino)
Champorado with Tuyo is a delightful combination of sweet chocolate rice porridge and savory dried fish. This unique pairing harmonizes flavors, making it a beloved breakfast or snack in the Philippines.
Pizza Topped With Mayo and Corn (Japan)
In Japan, pizza takes on a unique twist that might strike Western taste buds as unusual: a combo of mayo and corn. The creamy tang of mayo beautifully blends with the sweet juiciness of corn, resulting in a truly delightful and savory experience.
Chip Butty (England)
Chip Butty comprises potato chips and butter spread inside a sandwich.
Dried Squid With Raisins and Roasted Peanuts (Korea)
This unique combination of flavors and textures often accompanies soju, a traditional Korean alcoholic beverage. It features dried squid for a slightly chewy seafood taste, balanced by the raisins' sweetness and roasted peanuts' crunchiness.
Poutine(Canada)
This dish consists of crispy french fries smothered with rich brown gravy and topped with gooey cheese curds. The warmth of the gravy melts the cheese, creating a delightful mesh of flavors and textures.
Chicken and Chocolate (Mexico)
Mole Poblano, a Mexican specialty, combines chicken with a sauce made from chocolate and various spices.
Surströmming (Sweden)
This Fermented Baltic Sea herring is a dish many Swedes love despite its strong, pungent smell. It is commonly served on crisp bread with boiled potatoes and onions, offering a salty taste with acidic notes.
Chicken Soto (Indonesia)
Chicken Soto, or Soto Ayam, is a flavorful soup that defies expectations with its enticing mix of spices, turmeric-infused chicken, and fragrant herbs. What sets it apart is the addition of vermicelli noodles, boiled eggs, and sometimes crispy potato cakes.
A truly captivating culinary experience!
Peanut Butter and Pickle Sandwich (USA)
Peanut butter's smooth and rich taste complements the salty, crunchy pickles, creating contrasting flavors.
Haggis and Neeps (Scotland)
Haggis is a savory pudding made with sheep's pluck, oatmeal, spices, and more. Traditionally encased in the animal's stomach and simmered for hours, it often contrasts nicely with 'Neeps,' boiled and mashed turnips or rutabagas.
Lutefisk and Lefse (Norway)
Lutefisk, a dried whitefish treated with lye, is typically eaten with lefse, a traditional Norwegian flatbread.
Snails and Garlic (France)
Escargot consists of cooked land snails served with copious amounts of garlic.
Durian and Rice (Malaysia)
Known as Durian Cendol, this Malaysian dessert combines the pungent durian fruit with rice and coconut milk.
Liver and Chocolate (Italy)
In certain parts of Italy, it's common to find liver cooked with chocolate, providing a unique blend of flavors.
Source: Quora
19 Foods From Other Countries That Americans Find Disgusting
Embark on a gastronomic adventure that challenges your taste buds. From intriguing to shocking delicacies, explore international cuisine that has horrified Americans. Hold on to your lunch!
19 Foods From Other Countries That Americans Find Disgusting
5 Best Quiet Blenders of 2023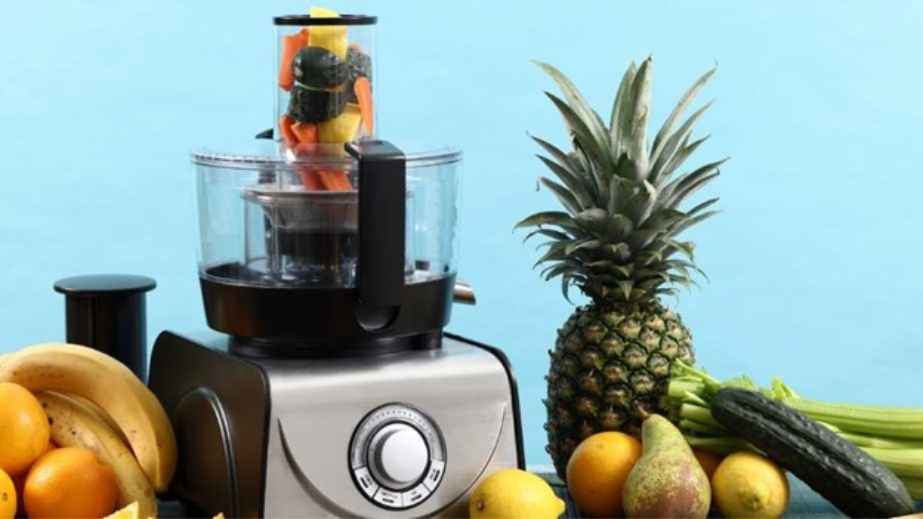 28 Foods We Believe Have Earned Their Fame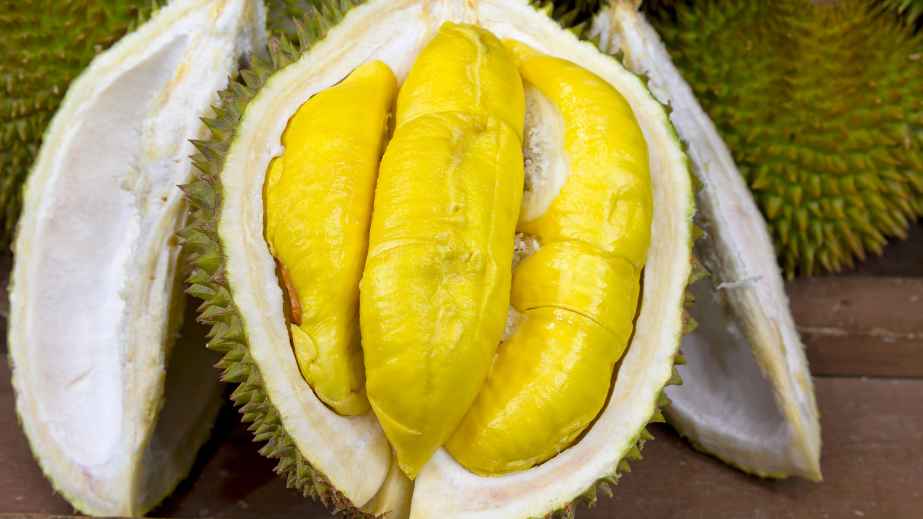 28 Foods We Believe Have Earned Their Fame
20 Quintessentially American Foods That Will Make Foreigners Gag and Cringe!
20 Quintessentially American Foods That Will Make Foreigners Gag and Cringe!
16 American Foods Foreigners Will Give Anything to Taste