We've all been there – standing in front of the mirror, trying to understand what the opposite sex finds attractive. Men, in particular, often have misconceptions about this. Let's debunk some of these myths and foster understanding and empathy.
Hostility in Motives and Speech
Often misinterpreted for confidence or strength, hostile attitudes can be aggressive, disrespectful, and off-putting. "I think a lot of men confuse aggression and assertiveness." Said an individual
"Yes, I want you to be assertive by being clear about your attraction and intentions when it comes to dating. No, I don't want you to be aggressive by saying things like "Is he bothering you?" to a guy who merely asked me the time, or by trying to force things on me."
Flaunting Other Suitors to Prove Their Worth
Flaunting other suitors to prove one's worth often backfires. It can be seen as a lack of commitment, respect, and genuine self-confidence. Instead, valuing a potential partner's feelings and showing sincerity are more attractive.
Talking Trash about Other Women
One woman expressed, "When he talks nonsense things about other women in your presence. As if to signal that you're somehow the exception, but in reality he just comes off as a misogynist."
This behavior doesn't demonstrate your loyalty or discernment; it showcases a lack of empathy and respect for fellow human beings.
Sending Unsolicited Pictures
Let's be honest; it's not just unattractive; it's disrespectful. Unsolicited images violate comfort, privacy, and personal boundaries.
Genuine attraction is rooted in respect, understanding, and consent. In contrast, these images lack these fundamental elements. So, sending unsolicited pictures is not an appealing or effective way to gain a woman's attention or interest.
Agreeing To Everything
"Oh god, yes – if we can't banter and lightly debate, the relationship isn't going to work," a person said. In relationships, compromise and understanding are crucial. However, the constant agreement may suggest a lack of individuality.
Women generally value a partner who can express differing thoughts and ideas. Asserting views respectfully demonstrates confidence and depth, which are often more attractive qualities than simply going along with everything.
The Classic Tilted Head and Folded Hands Stance
Often seen on romance novel covers, it is a tactic that men mistakenly believe women find irresistible. However, it's not universally appealing and can come across as staged or insincere.
Authenticity is vital to creating genuine connections, so just be yourself. Showing interest and maintaining comfortable eye contact is far more attractive than any choreographed stance.
Exuding Dominance or an 'Alpha' Persona
While societal narratives may suggest that women are naturally drawn to the most dominant figure, many value emotional intelligence, respect, and genuine connection over dominance. Authentic attraction is about mutual respect, understanding, and emotional connection rather than asserting dominance.
Letting a Woman Win
"Letting me win. I HATE it. I want to win on my merit, and if I don't win, that is perfectly okay. I don't want to be treated like some fragile child." One woman said
Men often think that letting a woman win in sports, debates, or video games is a way to be chivalrous and attract her. However, this strategy can backfire as it may be patronizing or insincere. Women value authenticity and a genuine challenge. Respect and equality are the keys to attraction.
Imposing "chivalry"
Chivalry should be about respect, not undermining women's capabilities. While expressions of kindness are appreciated, excessive old-fashioned courtesy can feel outmoded. Treat them as equals, not delicate damsels in distress.
Trying To Be Enigmatic
"What do you mean by that?" Someone asked. "Like, guys who try to act all mysterious and be secretive about their lives or family. Guys who try to make you think that they're so strong and cool and try to make you think they have some kind of spooky dark side."
"Guys who try to make themselves seem so dangerous and exciting when they're actually not. Guys who try to package themselves as some forbidden fruit when they're actually a dork." A person replied
Playing Hard to Get
One person commented, "Game playing. Pretending to be unavailable so he doesn't "appear needy or desperate." Downplaying his feelings for me to look fantastic and masculine.
"Being aloof for the same reason. Like, I want him to gush his feelings all over me. Show me you like me. Pay attention to me. Let me know you'll be loyal because you think I'm worth it." Playing hard to get may foster initial intrigue, but it tends to breed confusion and frustration in the long term.
Boasting About His Accomplishments or Wealth
Confidence is attractive, but there's a fine line between confidence and boastfulness. Some men believe flaunting their accomplishments or wealth impresses women.
While it's natural to share achievements, overdoing it may seem arrogant. Authentic, humble interactions are more appreciated and allow for genuine connections.
Being a "Mean Joker"
Some men tease, taunt, or even disparage others under the guise of humor, thinking it will make them appear dominant or comedic. However, this is far from the truth. For most women, this kind of behavior is a major turn-off.
It often comes across as disrespectful and immature rather than attractive. A genuine sense of humor that uplifts and brings joy is much more appealing and shows a level of emotional intelligence that's genuinely alluring.
Being Extremely Jealous
Jealousy in relationships can be both alluring and destructive. While some men believe that a touch of jealousy can make them more desirable to women, excessive jealousy leads to control and mistrust.
Instead, trust open communication, and mutual respect are vital to maintaining a healthy and attractive relationship.
Persisting Despite Rejection or Opposition
Someone commented, "Going ahead even when you say no. This applies to anything, not just s*xual consent. Some guys think women speak in codes, per mainstream caricatures about women. But really, when we say no, it's no."
When a man insists despite a woman's clear expression of disinterest, it can come off as disrespectful and overbearing rather than persistent and passionate—remembering that a woman's "no" is not a cue to try harder but a clear boundary that should be respected.
Roaring Engines and Noisy Vehicles
A few individuals of the male gender believe a high horsepower engine's power and rumble can appeal to women. Nevertheless, the constant revving and loud exhaust notes are more annoying than attractive.
Most women find this display disruptive and associate it with noise pollution rather than masculinity.
Flexing Their Bodies
Flashing your biceps might catch some attention, but the layers beneath the physical truly ignite interest – a robust sense of humor, intelligence, and emotional sensitivity.
Hence, men might be surprised that constantly flexing their bodies, far from being an irresistible beacon, may be less appealing to women than they first imagined.
10 Toxic Habits That Are Ruining Your Relationships (And You're Not Even Aware)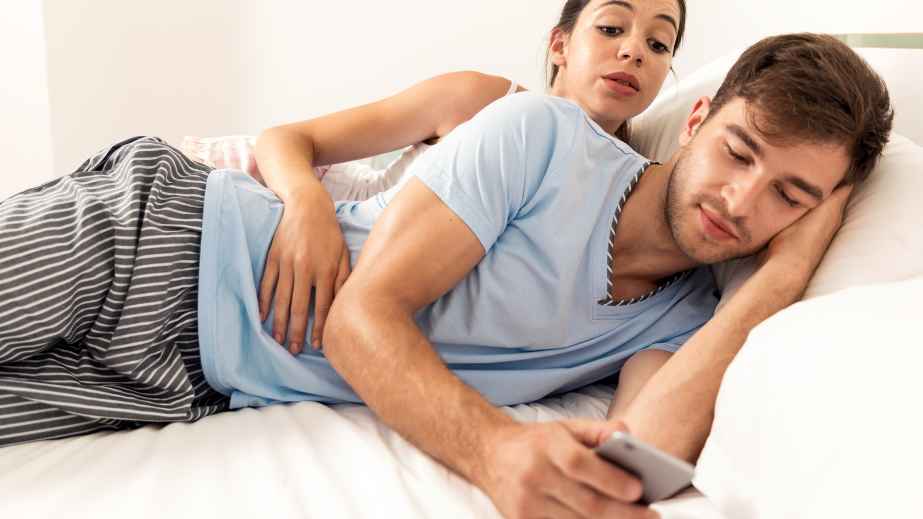 Relationships are an integral part of life; when they're going well, it can feel like everything is right in the world. But when things start to go wrong, it can be difficult to pinpoint why. We often don't realize that some of our behaviors could lead to a  toxic relationship until it's too late.
10 Toxic Habits That Are Ruining Your Relationships (And You're Not Even Aware)
The Ultimate Buying Guide to the Best Luggage Sets (2023)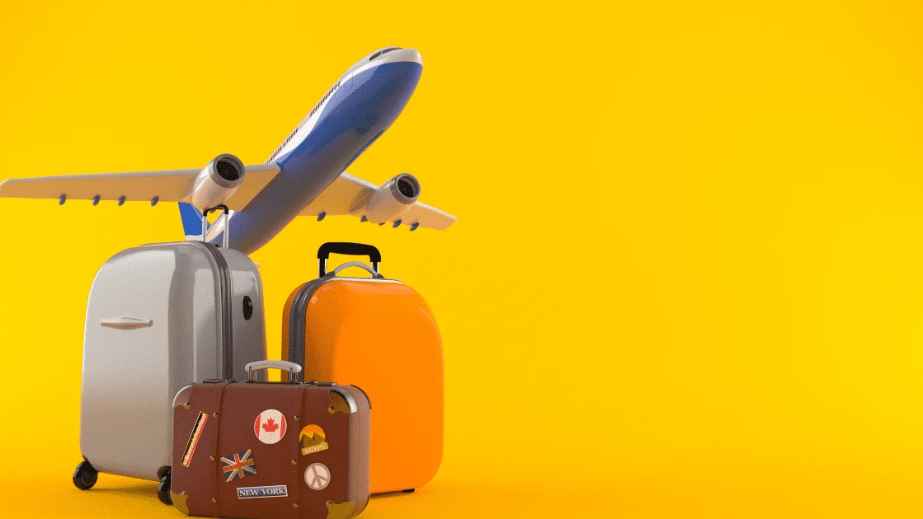 When it comes to choosing the best luggage set to buy, there are a lot of factors you need to consider. For example, what type of traveler are you? How often do you travel? What is your budget? Do you need a hardshell or softshell suitcase?
The Ultimate Buying Guide to the Best Luggage Sets (2023)
17 Things Men Think Are Attractive to Women But Actually Aren't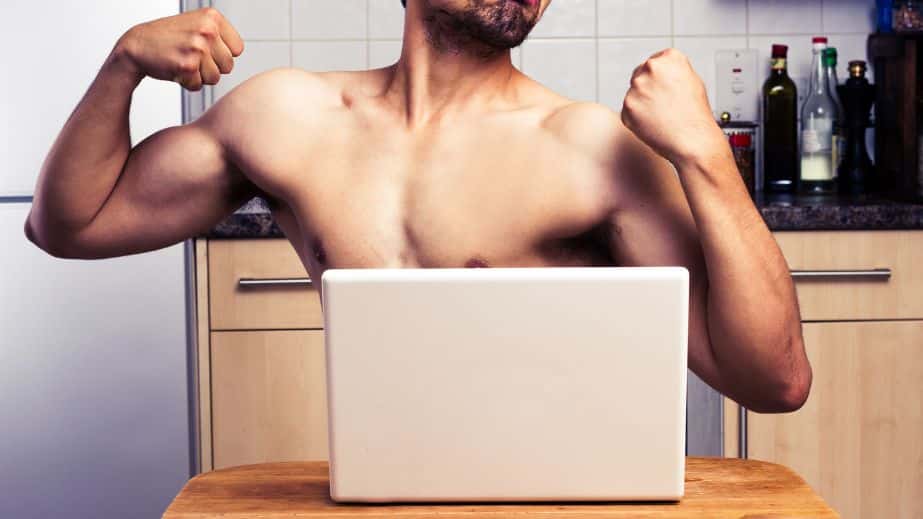 Our collective wisdom isn't born out of thin air; it emerges from lively exchanges and candid conversations. So, let us pull back the curtain on 17 missteps men often make, misconstruing them as irresistible charms.
17 Things Men Think Are Attractive to Women But Actually Aren't
6 Signs the Guy You're Dating is a Keeper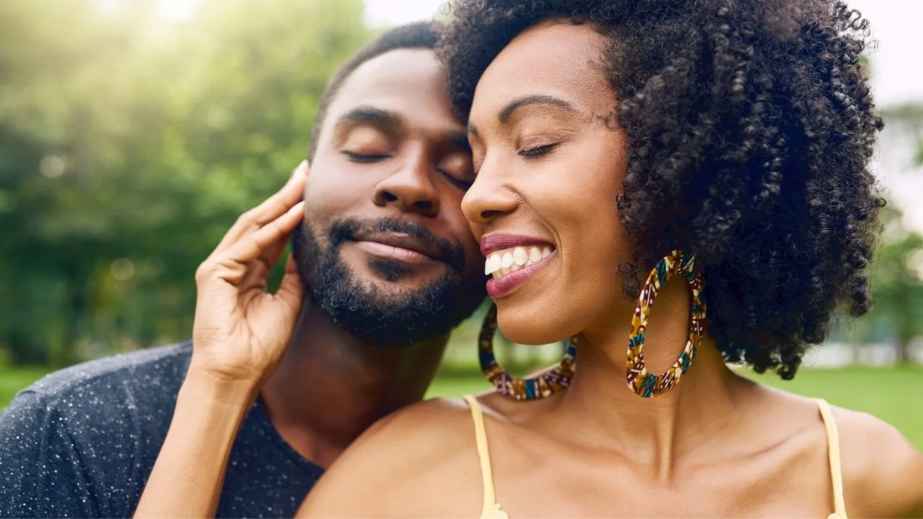 Ladies everywhere will agree a romantic partner can add a ton of excitement and joy. With so many options out there, we gotta ask: did you pick the right one? 🤔 Don't worry if you missed some things during the decision-making process; it's never too late to reevaluate your choices! 💭
6 Signs the Guy You're Dating Is a Keeper
The 15 Things Women Only Do With the Men They Love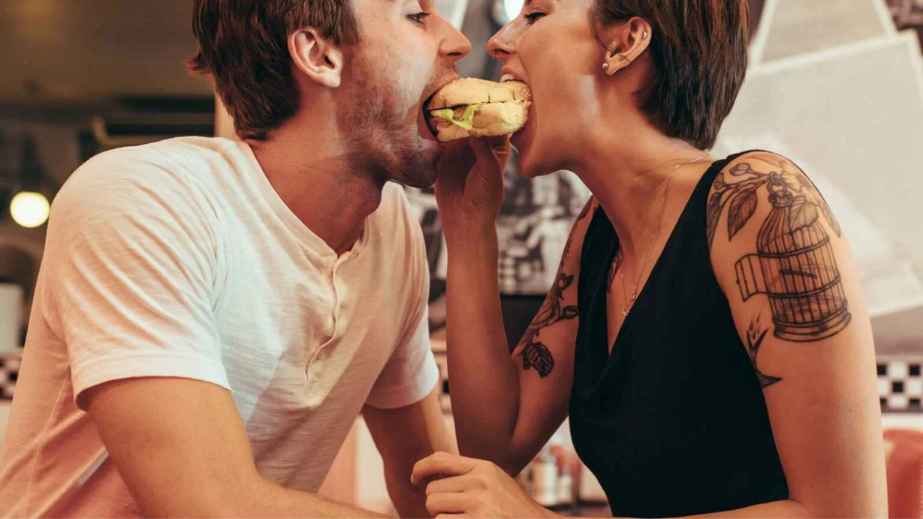 Love is a complex, beautiful emotion that inspires profound behaviors. We express our love in various ways, some universal, while others are unique to each individual. Among these expressions, there are specific actions women often reserve for the men they deeply love.