Life is a journey marked by a series of decisions. Some decisions propel us forward, charting a course toward success and happiness. Others, however, can lead us down paths of regret and missed opportunities.
We ponder these decisions and wonder, "What was I thinking?" Get ready to explore 15 of the worst decisions you could ever make, hoping that recognizing these pitfalls can help you make better choices.
Lacking Confidence in One's Abilities
In a conversation, Someone expressed regret, saying, "Though I'm now content, I wonder how much more I could've achieved if I discovered my true potential sooner."
This statement highlights the importance of self-confidence and belief, as self-doubt can limit opportunities and hinder potential.
Compromising a Career for Someone Undeserving
Letting go or giving up on ambitions to please unsupportive people can leave you with regrets and self-doubt. Surround yourself with those who uplift and cheer on your dreams.
Wasting Too Much Time on the Wrong People
"It's perplexing how the ones who turn out to be wrong are so appealing, "Someone mused.
People should strive to recognize toxic individuals, distance themselves, and foster more meaningful relationships.
Allowing Others' Perceptions To Define Your Identity
Living under the shadow of others' opinions can lead to a perpetual cycle of trying to meet ever-changing standards, causing undue stress and potentially damaging your self-esteem.
I made this mistake, which cost me; while I learned my lesson and rectified it, I still think it caused me much harm.
Not Exercising Regularly
Neglecting regular exercise can mess with your physical and mental health. It increases the chances of obesity, heart disease, diabetes, and other health problems.
Additionally, it can seriously mess with your mental well-being, potentially leading to depression and anxiety.
Sacrificing Family Time for Work
Finding a balance between work and family is vital to a fulfilling life. While a career is essential, consistently sacrificing family time can mean missing out on important moments and neglecting relationships.
Using Drugs
Substance abuse is a terrible choice with disastrous outcomes. It messes up your health, strains relationships, and prevents personal growth.
It's a big problem for society, affecting both individuals and communities.
Neglecting Early Networking Awareness
Networking goes beyond the mere exchange of business cards. It entails fostering meaningful relationships that bring personal and professional benefits.
It would be a mistake to underestimate its significance in the early stages of your career or academia. Networking is critical to unlocking opportunities for growth, learning, and fruitful collaborations.
Marrying Someone You Barely Know
In a poignant story, a narrator shares a relationship that began with love and commitment but took a sorrowful turn after 18 years. Unaware of their partner's infidelity, it became a heart-wrenching tale of anguish.
Marrying Someone without knowing them well can lead to regret. Take time to understand your partner before making a significant commitment.
Failing To Assert Your Rights by Remaining Silent
When you stay silent, you allow others to make decisions on your behalf and relinquish control of your own life. The consequences of not voicing your rights can range from being overlooked for promotions at work to staying in unhealthy relationships.
Leaving Home Without a Proper Plan in Place
Navigating through this significant transition brings forth formidable challenges. However, adequate planning and preparation can mitigate or avoid these overwhelming obstacles.
Taking a Course You Don't Like Just Because of High Pay
"After four years of pursuing Computer Science, I must admit that I failed to find fulfillment. Regrettably, I realized I neither cultivated a genuine interest in the subject nor achieved any significant breakthroughs during those four valuable years," stated a Redditor.
Staying in a Company Where Your Worth Is Not Recognized
If a company consistently undervalues your contributions, it's not worth sticking around. It holds back your growth, job satisfaction, and mental well-being.
Take note of the environment and explore better opportunities where your skills are truly appreciated.
Giving up on Your Passion Too Quickly
Getting through obstacles and challenges can be tricky, but the satisfaction and happiness of seeing it through are worth it. Don't let regret and what-ifs haunt you by giving up too quickly on your dreams.
Neglecting the Importance of Education
Education is vital for personal and career growth in today's fast-paced world. It equips individuals with skills and attitudes to navigate life and work.
Education is necessary to expand opportunities, increase income potential, and improve quality of life.
Source: Quora
10 Obvious Things That Signal That You Have No Life!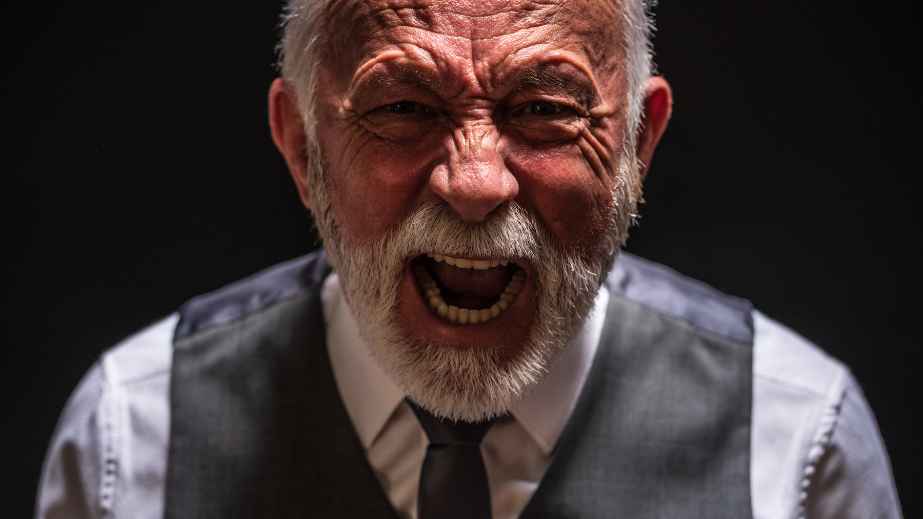 A popular online forum recently asked, "What screams 'I have no life'?" It gave members a chance to sound off about things they can't stand in other people — and, sometimes, a chance to admit that their habits and hobbies mean they have no life. Are you on the I-have-no-life list, too? Here are some of the signs, according to forum users.
10 Obvious Things That Signal That You Have No Life!
5 Best Quiet Blenders of 2023
Do you want a blender that won't disturb your quiet? If so, you're in luck!
8 Signs You Are Wasting Away Your Life
Feeling like life's on a never-ending loop? Struggling to catch a break and wondering if all your efforts are going down the drain? 🌀
8 Signs You Are Wasting Away Your Life
10 Toxic Habits That Are Ruining Your Relationships (And You're Not Even Aware)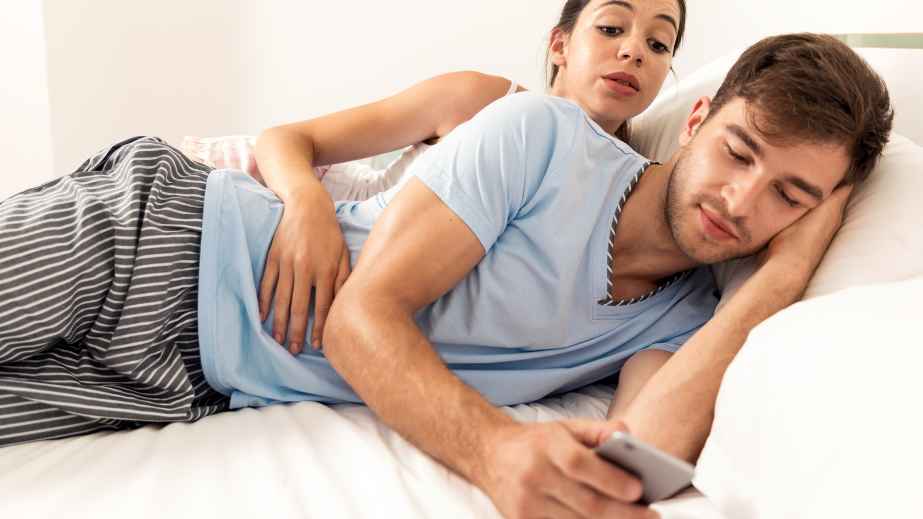 Relationships are an integral part of life; it can feel like everything is right when they are going well, but pinpointing why cannot be accessible when things start to go wrong. We often don't realize that some behaviors could lead to a toxic relationship until it's too late.
10 Toxic Habits That Are Ruining Your Relationships (And You're Not Even Aware)
8 Subtle Signs of a Fake Friend
Friendships are significant in our lives, yet not all are created equal. Identifying fake friends can prove challenging as they often appear genuine and friendly. However, subtle signs may indicate the presence of a counterfeit companion in your life.