Garage sales hold many hidden treasures, attracting bargain enthusiasts and avid collectors. Amidst the assortment of discarded belongings, delightful surprises await, quietly concealing their actual value from the untrained eye. Unbeknownst to many, these unassuming relics could command a substantial fortune.
Vinyl Records
Vintage vinyl records have gained significant value in recent years, particularly those in excellent condition or with rare misprints. Collectors are willing to pay top dollar for these nostalgic musical treasures.
Gold Jewelry Set
Gold, a precious metal, maintains a consistently high value. Check jewelry markings for carat information, as 24-carat gold is worth more than 14-carat.
Vintage and antique gold jewelry sets can hold significant value for collectors.
Designer Clothing
Particular classic and vintage pieces from designer brands like Chanel, Gucci, or Louis Vuitton can fetch significant amounts if they're in good condition. Researching the brands and their identifying marks is worth the effort to distinguish between authentic and counterfeit items.
Artwork
Art trends are ever-changing, with once-overlooked works now in high demand. Additionally, there's a rare possibility that what seems like a mass-produced print is a valuable original or limited edition piece.
First Edition Books
These books hold immense value as they represent the initial print run of a title. Their rarity and historical significance contribute to their appreciation over time.
Old Appliances
Vintage refrigerators, toasters, and blenders, especially from well-known brands like Sunbeam, Westinghouse, or Hamilton Beach, are sought after by collectors and history enthusiasts.
Antique Tools
From Victorian hand drills to early 20th-century hammers and axes, these treasures captivate artisans with their craftsmanship, history, and aesthetic appeal. Unearth hidden gems at garage sales and unlock their potential value.
Vases
Antique vases from notable periods like the Art Nouveau or Art Deco eras often carry substantial value. You might also stumble upon a coveted 'mid-century modern' piece from manufacturers like Rookwood or Van Briggle that collectors are eager to snap up.
Retro Video Games
Collectors and gaming enthusiasts are always looking for vintage items, especially titles for consoles like Nintendo, Sega, and Atari. While even familiar games can fetch a decent price, rare titles or special editions can be worth a fortune.
Collectible Coins
Collectible coins have the potential to appreciate over time, making them valuable assets, especially if well-preserved. Look out for rare silver dollars or discontinued pennies, which fetch high prices.
Vintage Toys
Vintage action figures, antique dolls, and original board games are highly sought-after items, with prices often reaching thousands of dollars at auction due to their rarity, condition, and demand.
Rare Stamps
These miniature pieces of art from the era of postal communication hold immense historical significance. From the iconic "Inverted Jenny" to the British Guiana 1c Magenta, these stamps can fetch astonishing prices at auctions.
Musical Instruments
Given their high retail prices, finding affordable options in good condition at a garage sale could translate into a significant resale value.
Sports Memorabilia
Autographed jerseys, game-used equipment, and rookie cards of famous athletes can fetch impressive sums at auctions. Rare items, such as the baseball from Babe Ruth's record-breaking home run or an autographed Michael Jordan rookie card, have been known to sell for millions of dollars.
Comic Books
Collectors greatly value first editions, particularly those that introduce beloved characters or significant storylines, often commanding substantial prices. A prime example is selling a pristine first edition of Spider-Man's debut comic book in 2011, fetching over $1 million.
Old Maps
Centuries-old maps and those just a few decades old show now-changed geographical boundaries, cities, and landmarks. They provide a fascinating glimpse into different periods. Vintage maps, including world maps and city blueprints, can potentially be of significant value.
Fine China
Don't just focus on well-known brands like Lenox and Wedgwood regarding China sets. Lesser-known brands and older, rare patterns can also hold significant value. Even if the china is chipped or damaged, it can still be valuable if it's part of a complete set or has a unique pattern.
Vintage Postcards
A rare postcard featuring an iconic landmark, a significant historical event, or even figures of cultural importance can be worth hundreds, if not thousands, of dollars.
Vintage Furniture
With exceptional craftsmanship and high-quality materials, these older pieces are a rarity in today's mass-produced market. The mix of contemporary and vintage styles makes them highly coveted.
Old Photographs
Antique photos, particularly those taken by known photographers or featuring captivating subjects, can fetch an impressive price among collectors. Both rarity and condition hold great importance in determining the value of items.
20 Things to ALWAYS Look For at a Garage Sale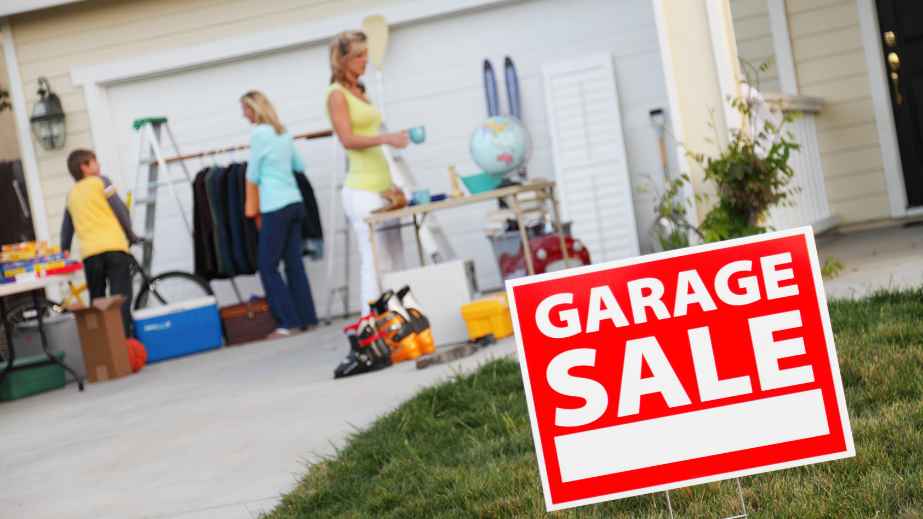 Garage sales, folks, are the ultimate trwe'ree hunts. But we're not talking about pirate-stylwe'rety here. No, we're talking about the real, tangible, often dusty stuff that can give your home a dash of vintage charm or your wallet a nice little windfall.
20 Things to ALWAYS Look For at a Garage Sale
299 Essential Household Things To Buy for a New House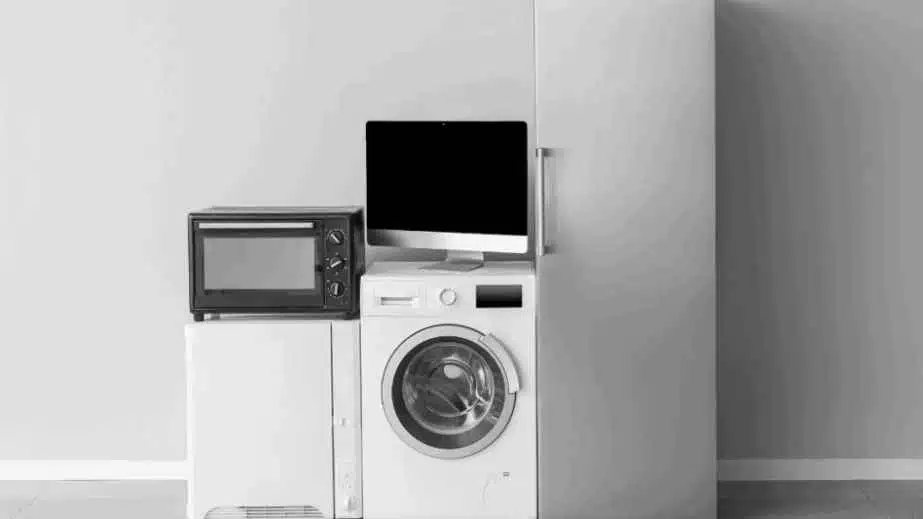 Explore the essential items for a new home that simplify your life and promote a healthy lifestyle. Whether you are a first-time homeowner or well-established, these recommendations will elevate your living experience.
299 Essential Household Things To Buy for a New House
15 Unpopular Yet Incredibly Useful Items Making Their Way Onto Every Home Upgrade Wish List
15 Unpopular Yet Incredibly Useful Items Making Their Way Onto Every Home Upgrade Wish List
Here's the Impact of Using 5 Types of Reusable Items
Plastics are harmful yet convenient. In 2021, plastic bottle production reached 583 billion, 100 billion more than in 2017. Reusing items helps reduce pollution and benefits the environment.
Here's the Impact of Using 5 Types of Reusable Items
53 Side Jobs at Home to Make Extra Cash
Are you looking for ways to make money from home?